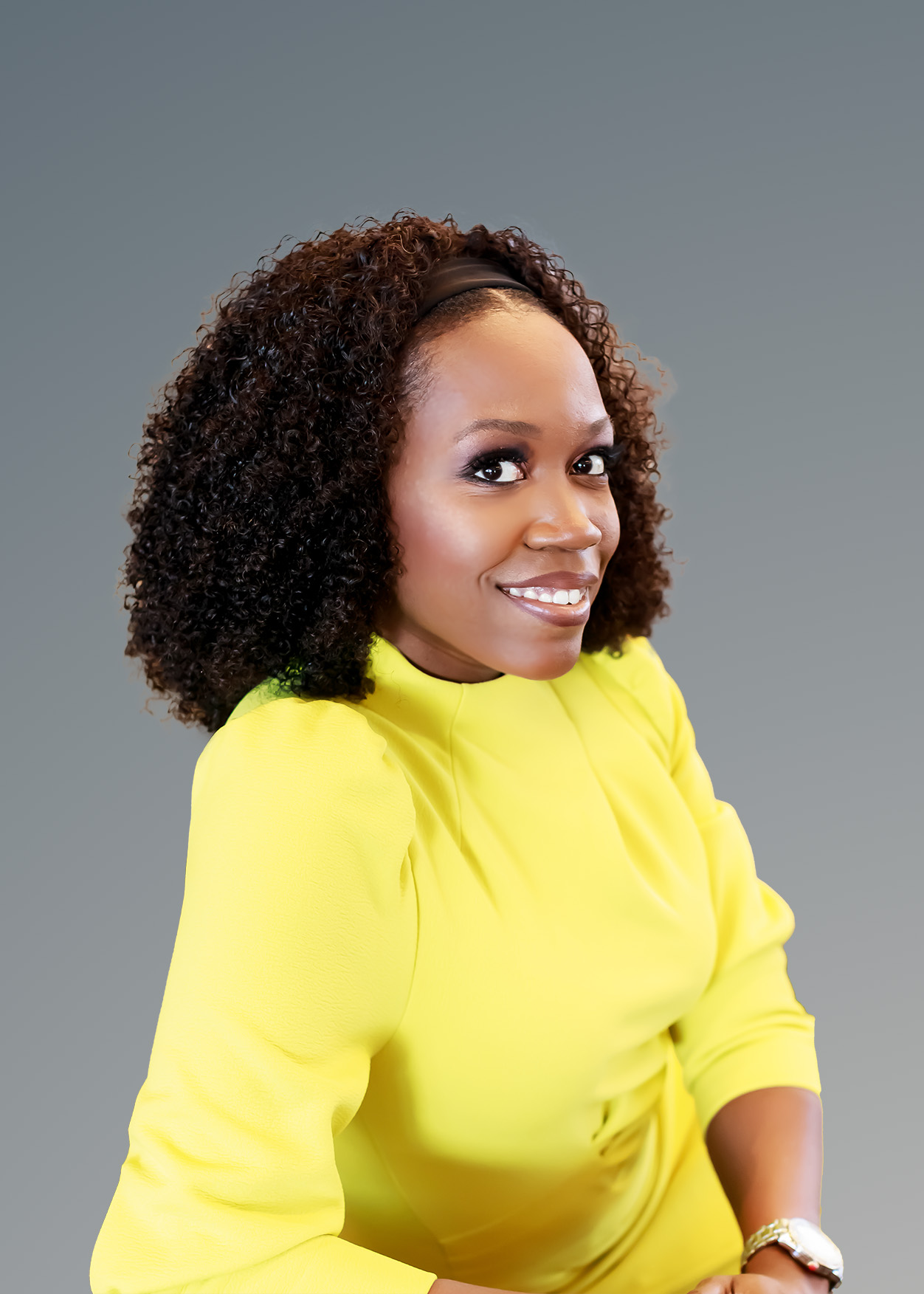 Raeford, NC
Juris Doctor
Attorney
McDonald Law, PLLC, Raeford, NC
Angelica McDonald, Esq., has established an in-demand law firm, won several accolades for her incredible work in her community and has her sights set on helping HBCU athletes across the country build their personal brands, monetize their names, images, and likenesses, and gain career development beyond sports.
An astute attorney, Angelica is sought after for her razor-sharp business acumen and her negotiation style. With a diverse background in entertainment, media, sports law, and business, she represents entrepreneurs and athletes in everything from contract negotiation to intellectual property matters, ensuring that anything they've built is protected. In 2022, Angelica co-founded Rise HBCU, the second HBCU-focused NIL collective in the country, where she has helped negotiate, secure, and facilitate endorsement deals for HBCU athletes.
Born and reared in Raeford, North Carolina, Angelica is a member of Delta Sigma Theta Sorority, Incorporated. She holds a Bachelor of Science in Business Administration in management and marketing from the University of North Carolina at Charlotte, a Juris Doctor from North Carolina Central University School of Law, and a Master of Laws in entertainment and media law from Southwestern Law School in Los Angeles, California. She is a registered sports agent with the National Basketball Player Association.