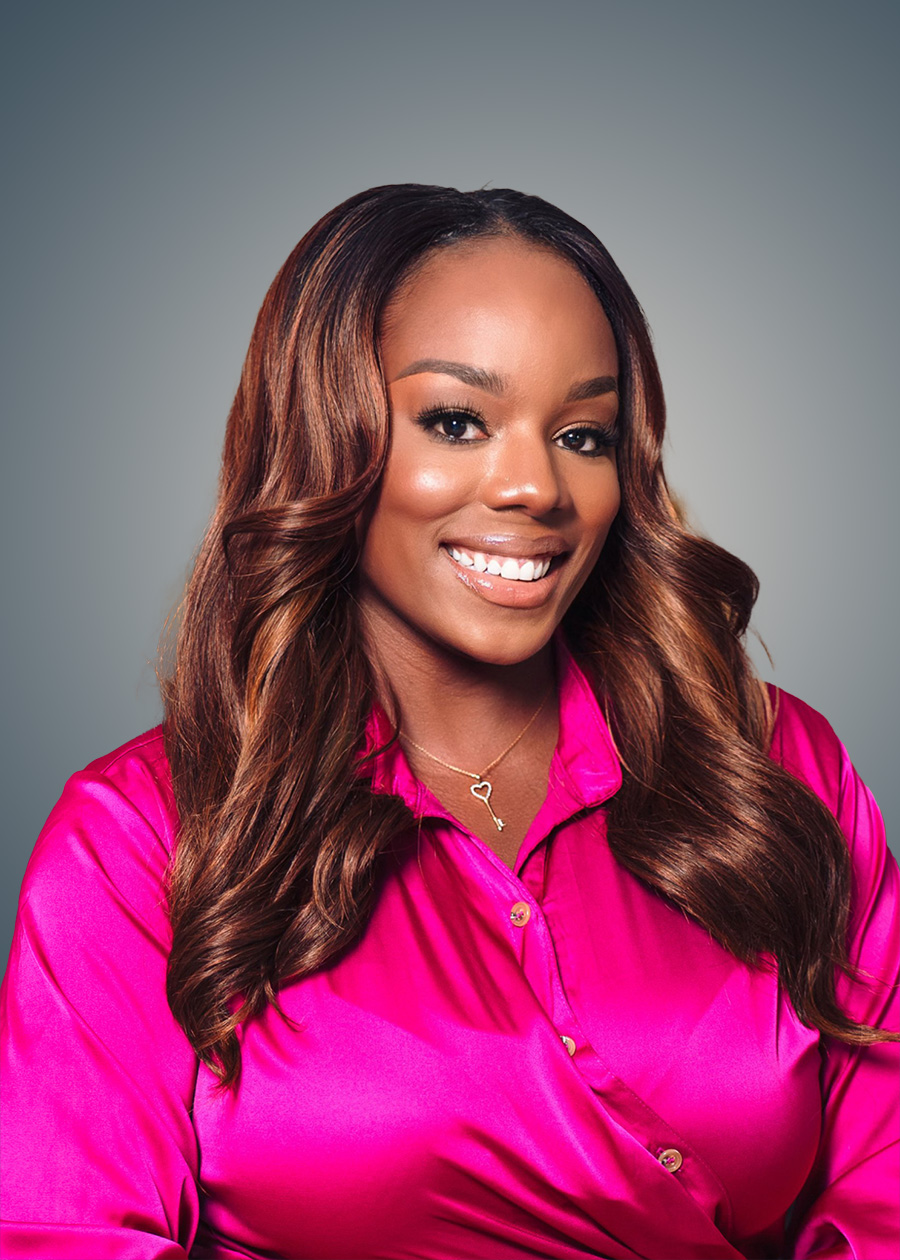 Powder Springs, GA
Bachelor of Science (Education)
Chief Executive Officer
Trust Your Strength, Powder Springs, GA
Alena Smith is an author and founder of the 501(c)(3) non-profit organization Trust Your Strength. She is a mother of two miracle boys and wife of 14 years to husband Wendell Smith, Jr.
After embarking on an unimaginable journey, experiencing the neonatal intensive care unit (NICU) with each of her sons, six years apart, Alena established Trust Your Strength to pay it forward and offer support to other parents. Trust Your Strength provides financial assistance, self-care packages and mental support to the most fragile populations and their families around the world.
Since establishing Trust Your Strength in 2018, the organization has supported over 5,000 families through its initiatives and has been featured on Good Morning America, Fox 5 News, USA Today and many other news outlets, highlighting the impact they are making in the community.
Alena was a student-athlete and ran track and field at North Carolina Central University, earning her Bachelor of Education in 2006. In 2009, she continued her education and earned her MBA degree from the University of Phoenix.
Ms. Smith is the owner of MOMStrength fitness apparel, is a part-time adjunct instructor at Southern New Hampshire University and works full-time as an employee relations manager at Accenture.
She is a member of Delta Sigma Theta Sorority, Incorporated, and everything she does embodies the core principles of the organization.