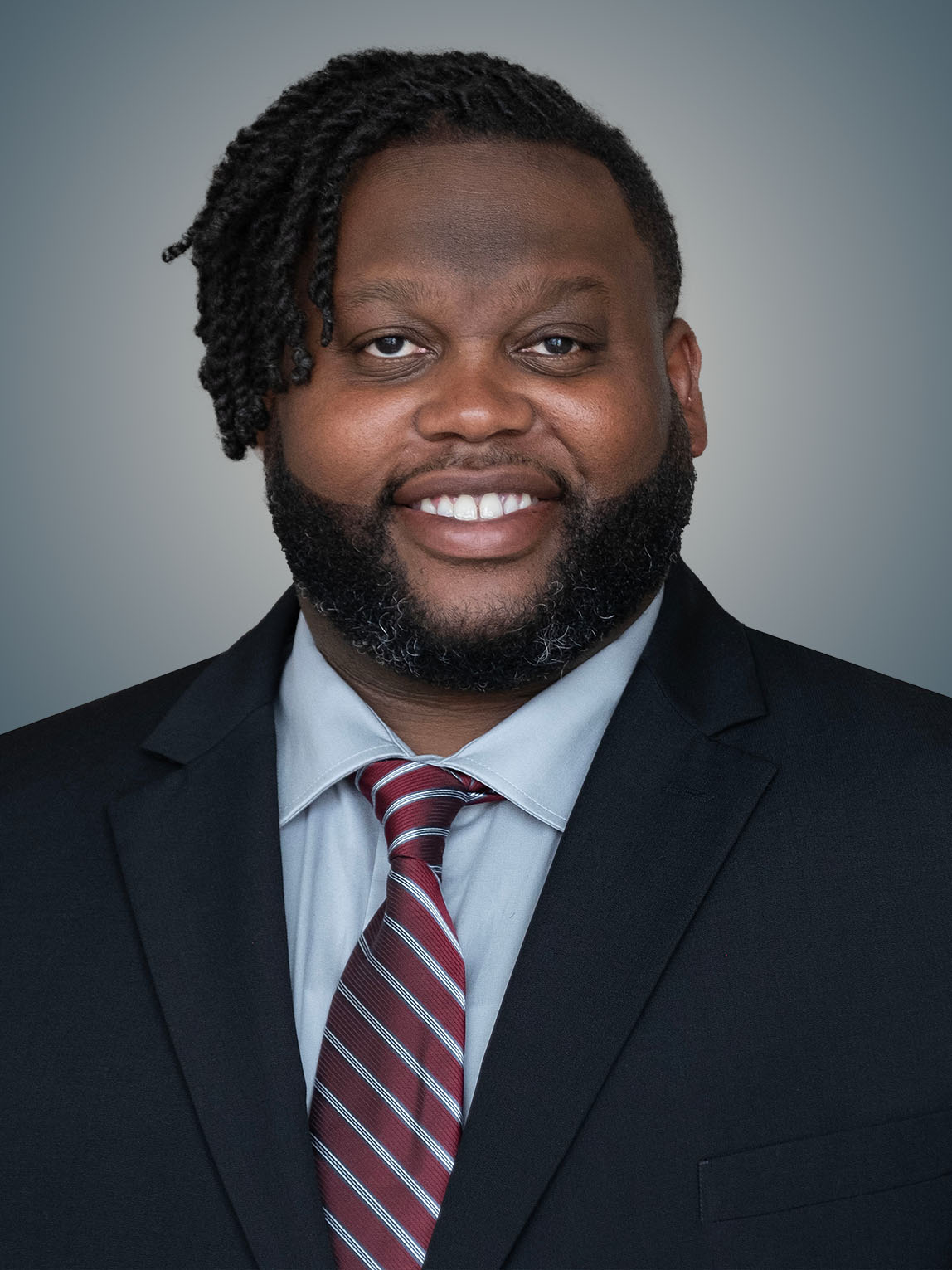 Gainesville, FL
Bachelor of Arts (Visual Communication)
Multimedia Specialist, University of Florida Foundation
Aaron Daye is a photographer, graphic designer, author and entrepreneur. He holds a Bachelor of Arts in visual communication from North Carolina Central University. During his time at NCCU, Aaron was a Spring 2004 initiate of the Gamma Beta chapter of Alpha Phi Alpha Fraternity, Incorporated. He was a photo editor for the award-winning Campus Echo student newspaper and a former recipient of the Soaring Eagle award.
After completing an internship with the Gainesville Sun Newspaper in Gainesville, FL, Aaron was offered full-time employment and became the first Black photographer at Gainesville Sun, and later Santa Fe College and the University of Florida. His photography has been published nationally, including Ebony Magazine, New York Times and Sports Illustrated.  
Aaron is the owner of Gorillaz Ink, a graphic design company, and an author in Ten Toes Down, Volume 2: Defining Moments (Chapter 4: The Right Connections: Unlocking Who You Are Meant to Be). He is a co-founder of Black Films Matter, which cultivates themed experiences through private screenings of Black cinema.
Aaron is a founding board member of 100 Black Men of Greater Florida GNV, Inc., Director of Marketing for the NCCU Florida Alumni Association, and VP of Communications for UF National Association of Black Alumni. He has received the Outstanding Affiliate Group Clubbie Award (Young Alumni Event), and the University of Florida Affiliate Group Regional Director's Award.