Denettia R. Shaw, Director of Transfer Services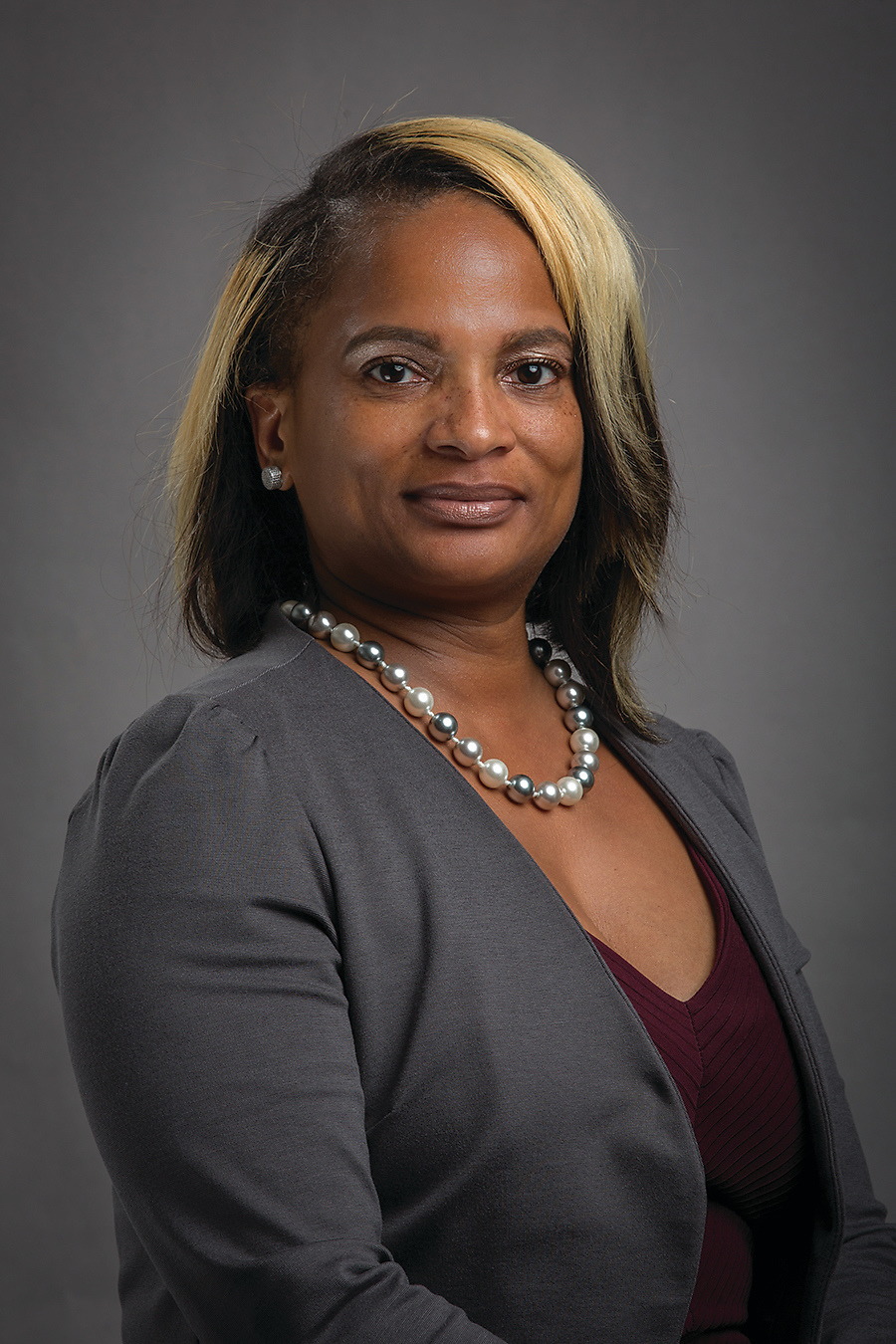 Dear New Transfer Student,
Congratulations and welcome to North Carolina Central University!  The Office of Transfer Services is excited that you have an interest in NC Central's sloping hills and verdant greens. We are certain that we will prepare you to soar and land smoothly into a prosperous future. We appreciate the immense impact you have on the progress, development, and success of our institution. In turn, we have committed to ensuring that you have the resources you need to make the transition to NC Central comfortable and that your academic life is successful.
We are here to guarantee that you find a stimulating intellectual and social community of students and scholars from diverse environments that will enrich your collegiate experience and enhance your natural attributes and talents. To prevent transfer students from feeling isolated and disconnected from the student body at a new school, we've developed programs that completely integrate you into student life so that you will have the means to network with peers and establish long-lasting relationships. As an alumna and a non-traditional transfer student, I understand firsthand the array of emotions and experiences that can contribute to your development and success. I am personally devoted to you and your aspirations as an Eagle and productive citizen.
We need you! Who best to know the needs and wants of our transfer students but you? Please connect with the Office of Transfer Services to learn about opportunities you have to be involved in upcoming events and programming. If you have questions or need more information, please call us at 919-530-5593, visit us on campus at 106 Lee Biology Building, or email us at transfer@nccu.edu.  We look forward to helping you "Discover what's Central to you."
Denettia Shaw, MA
Director, Office of Transfer Services