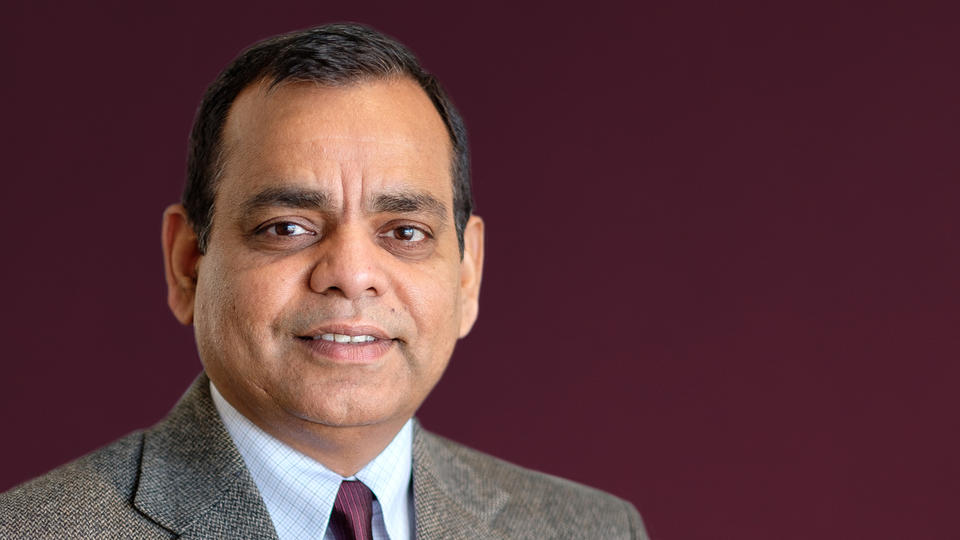 Health disparities specialists from an NCCU research institute will assist three counties facing health disparities amid COVID-19.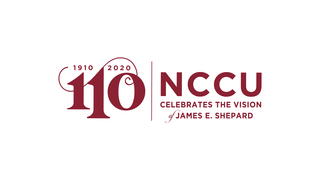 On this day in 1910, Dr. James Edward Shepard opened the doors to students as the National Religious Training School and Chautauqua for the Colored Race.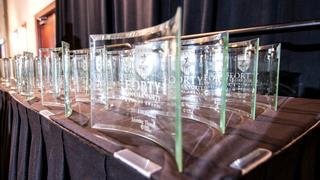 Young alumni who are movers and shakers under 40 are being honored virtually this year.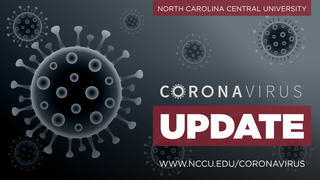 The UNC System is requiring all individuals to wear face masks or other face coverings while on campus. The CDC and health officials have noted face coverings help slow the spread of COVID-19.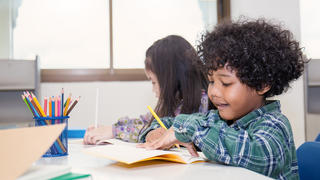 NCCU students compete annually for Albert Schweitzer Fellowships, which help bring medical care and assistance to low-income and underserved communities.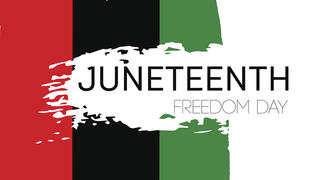 Today is Friday, June 19, also known as Juneteenth, the day that celebrates the end of slavery in the United States.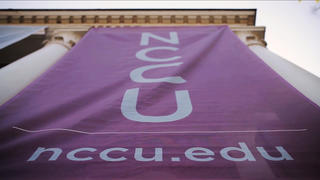 NCCU's Operations, Recovery and Continuity Task Force has worked diligently over the past several months to develop a comprehensive plan that is now available online.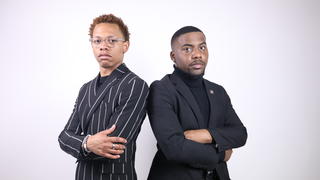 The newly selected student-leaders for the upcoming academic year are now ready to provide Eagle Excellence through their leadership and execution of their platforms.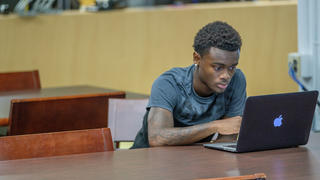 NCCU has added two new bachelor's degrees to its portfolio for the 2020-2021 academic year: information technology and sports medicine.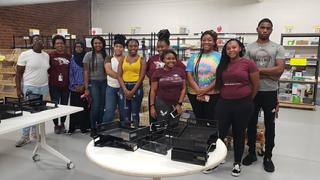 A call from the director of Crayons2Calculators prompted students an entrepreneurship course to devise upgrades for an inventory system.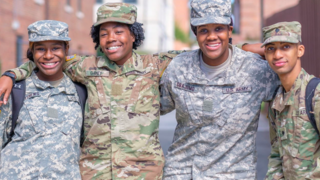 A new collaboration will revive NCCU's Veterans clinic to meet the ongoing needs of current and former service members in the state of North Carolina.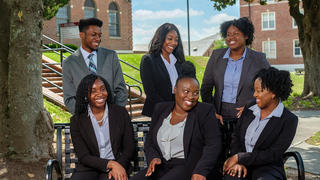 During the summer months, North Carolina Central University (NCCU) students will gain hands-on experience with fellowships and internships through partnerships with the University of North Carolina System.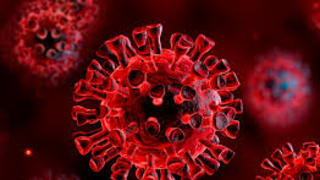 NCCU is one of six institutions awarded funds from a $6 million grant from the N.C. Policy Collaboratory at The University of North Carolina at Chapel Hill for COVID-19 research and