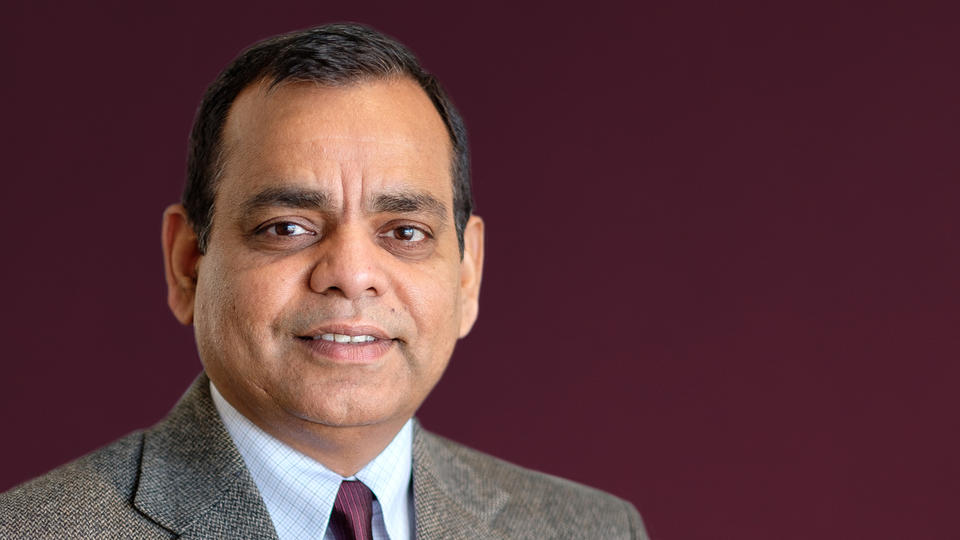 Health disparities specialists from an NCCU research institute will assist three counties facing health disparities amid COVID-19.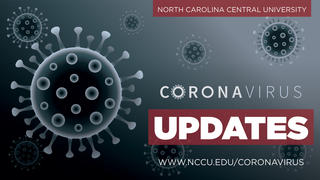 As we begin to welcome members of the class of 2024, our transfer students, graduate and professional students and Legal Eagles to campus, we are also preparing for our faculty and staff to return to the nest a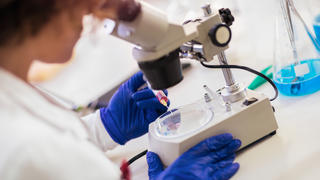 The first class to enroll in the clinical research certification program will graduate Aug. 15.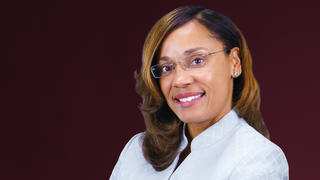 North Carolina Central University has named Gia Soublet, Ph.D., as vice chancellor for Institutional Advancement. Dr. Soublet will begin at NCCU on August 17, 2020.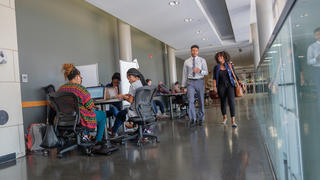 The NCCU School of Law has launched the Social Justice and Racial Equality Initiative to provide educational outreach on social justice, anti-racism and other equity concerns.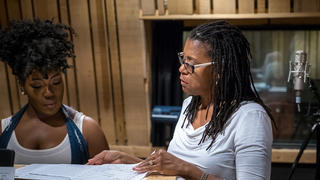 The National Endowment for the Arts has awarded $60,000 to NCCU in support of programs for performing and visual artists.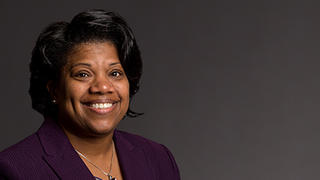 NCCU professor Alisha Malloy, Ph.D., has been awarded a $10,000 grant to introduce students to a digital tool that can help map economic trends and define business management strategies.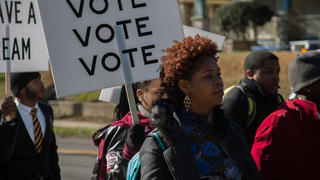 Citizen research designed to add transparency to the redistricting process.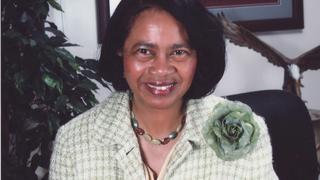 Dr. Beverly Washington Jones, former provost and vice chancellor of Academic Affairs for North Carolina Central University (NCCU), passed away on July 19, 2020.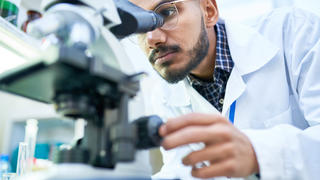 NCCU professor Xiaoxin Luke Chen, M.D., Ph.D., has been awarded $2.7 million by the National Institutes of Health to investigate new treatment options for a type of esophageal cancer.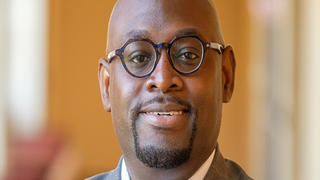 NCCU has named Mr. Damon Williams as chief of police and director of public safety, beginning July 13, 2020.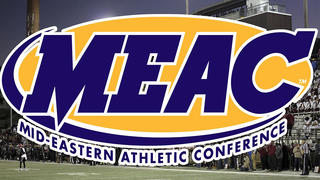 The health and safety of our students, faculty and staff remains our No. 1 priority. Today, the decision was made by the MEAC Council of Presidents and Chancellors to suspend all fall 2020 sports due to COVID.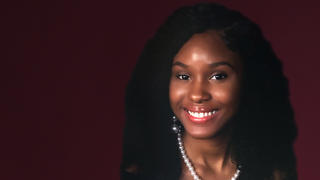 NCCU junior business major Zaniya Caine has been named as a 2020 HBCU Competitiveness Scholar by the White House Initiative on Historically Black Colleges and Universities.