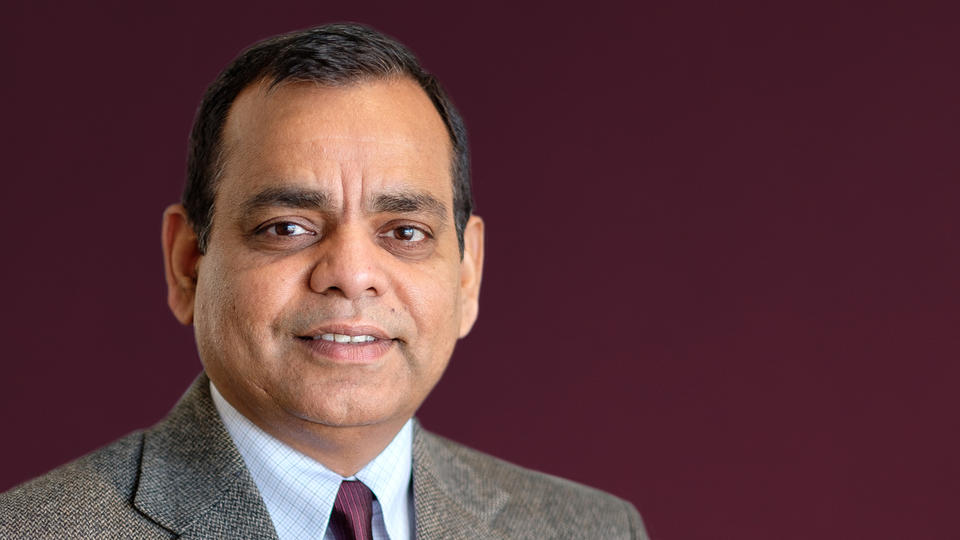 Health disparities specialists from an NCCU research institute will assist three counties facing health disparities amid COVID-19.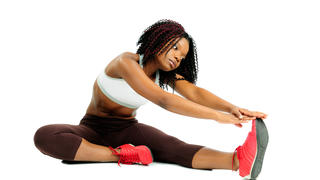 Dr. Amy D Linder offers a few tips for working out at home safely and effectively.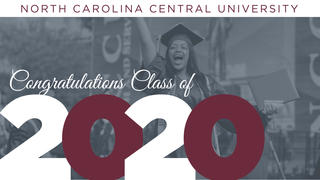 Congratulations Class of 2020! North Carolina Central University is awarding nearly 1,089 bachelors, masters, Juris Doctor and Ph.D. degrees to Eagles who completed their academic programs.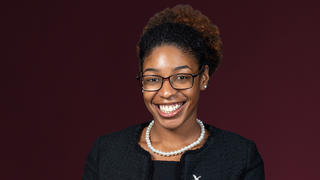 Originally from Philadelphia, Jameerah Ali has acquired a great amount of knowledge during her time at NCCU, including taking on corporate internships and studying abroad.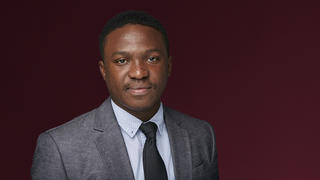 Theophilus Tagoe, a native of Ghana, is a standout business student with great ideas to enhance his native country.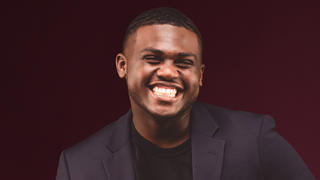 For Lyndon Bowen, achieving academic success is just the beginning of his mission to impact the world. Bowen started classes at NCCU after earning course credits at J.D. Clement Early College High School.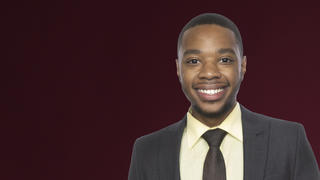 Graduation is bittersweet for honor student Damon Westray due to his fondness for the university.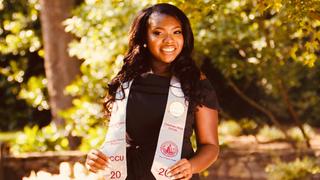 When Joshualan Parrish arrived at NCCU in fall 2018, as part of the class of 2022, she had 50 academic credits under her belt, which set her on a trajectory to earn her undergraduate degree in two years.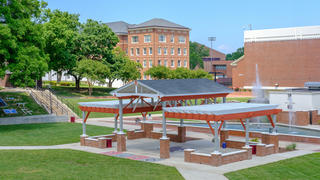 In response to the impact of the COVID-19 pandemic, the United States Congress passed the CARES Act Higher Education Emergency Relief Aid that provides $6.3 billion in direct support to institutions.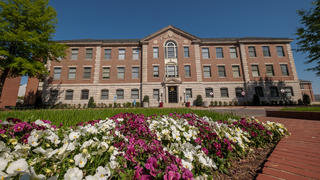 A message from NCCU Chancellor Dr. Johnson O. Akinleye highlights updates regarding the end of the spring 2020 semester and preparations for the reopening of the campus for the fall 2020 semester.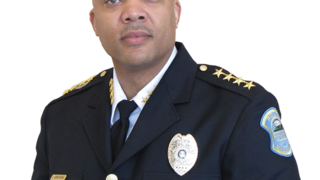 Alumnus Jason Armstrong '11 assumes role as police chief in Ferguson, Missouri.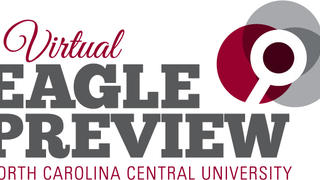 Students hit the internet to complete their service hours while maintaining appropriate social distancing.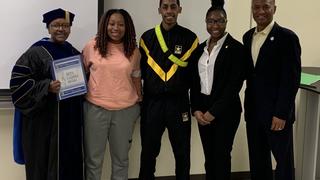 NCCU School of Business has welcomed 27 business scholars into the Beta Gamma Sigma International Business Honor Society on March 1, 2020.