11 fellows to begin training on June 1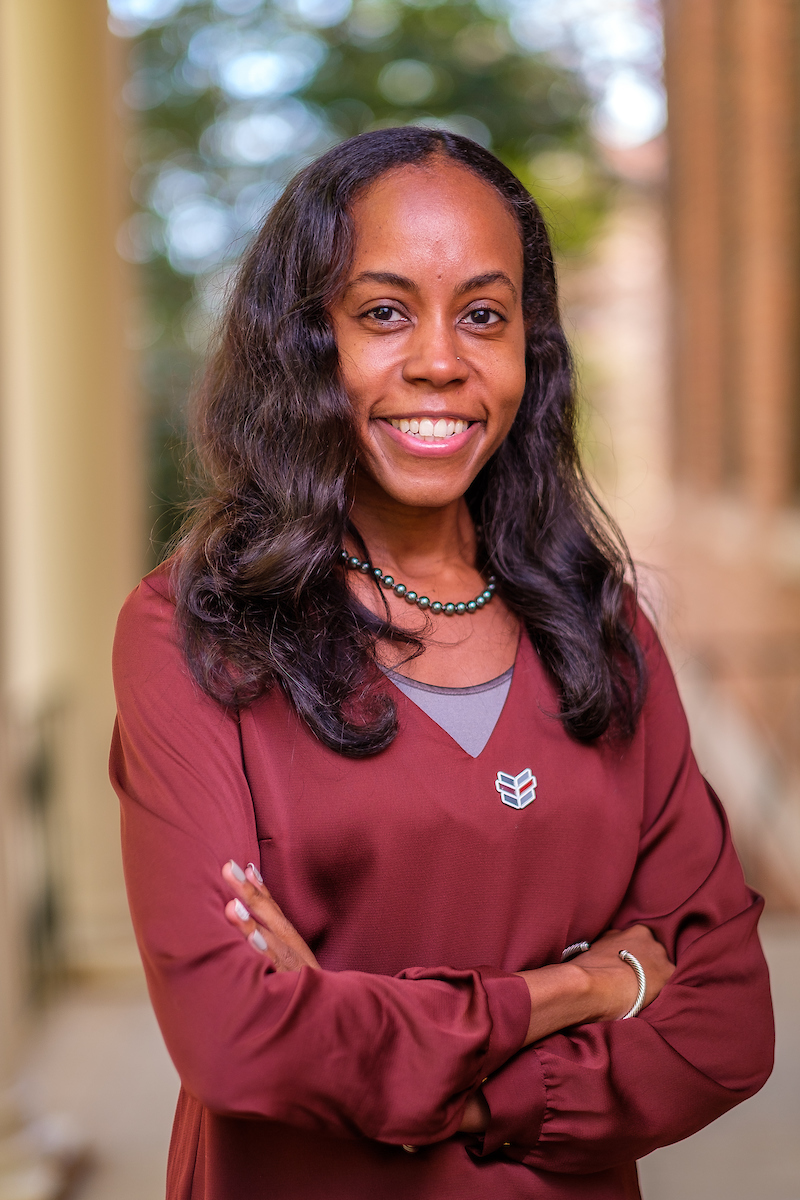 Black and Latinx students are underrepresented among candidates seeking doctoral degrees in the United States, but the Research Institute for Scholars of Equity (RISE) program at North Carolina Central University (NCCU) aims to help change that narrative.
RISE is an interdisciplinary training program on NCCU's campus open to students from select colleges and universities, including the University of Southern California, Houston-Tillotson University, Jarvis Christian College, Paul Quinn College, Temple University, Texas College, University of New Mexico, University of North Carolina Wilmington (UNC Wilmington) Wiley College and Virginia Union University. 
The program launched with a $1.1 million, five-year grant in 2016 from the Institute of Education Sciences (IES). UNC Wilmington served as a partnering institution on NCCU's inaugural RISE program.
Now, through a $1.53 million, five-year grant from IES awarded in 2021, RISE 2.0, which runs through 2026, has started at NCCU. Eleven fellows were selected in March and they will begin training on June 1.
In keeping with the inaugural RISE initiative, the fellows will participate in an eight-week boot camp designed to provide experience conducting mixed-methods education research, year-round mentorship and support preparing for doctoral study.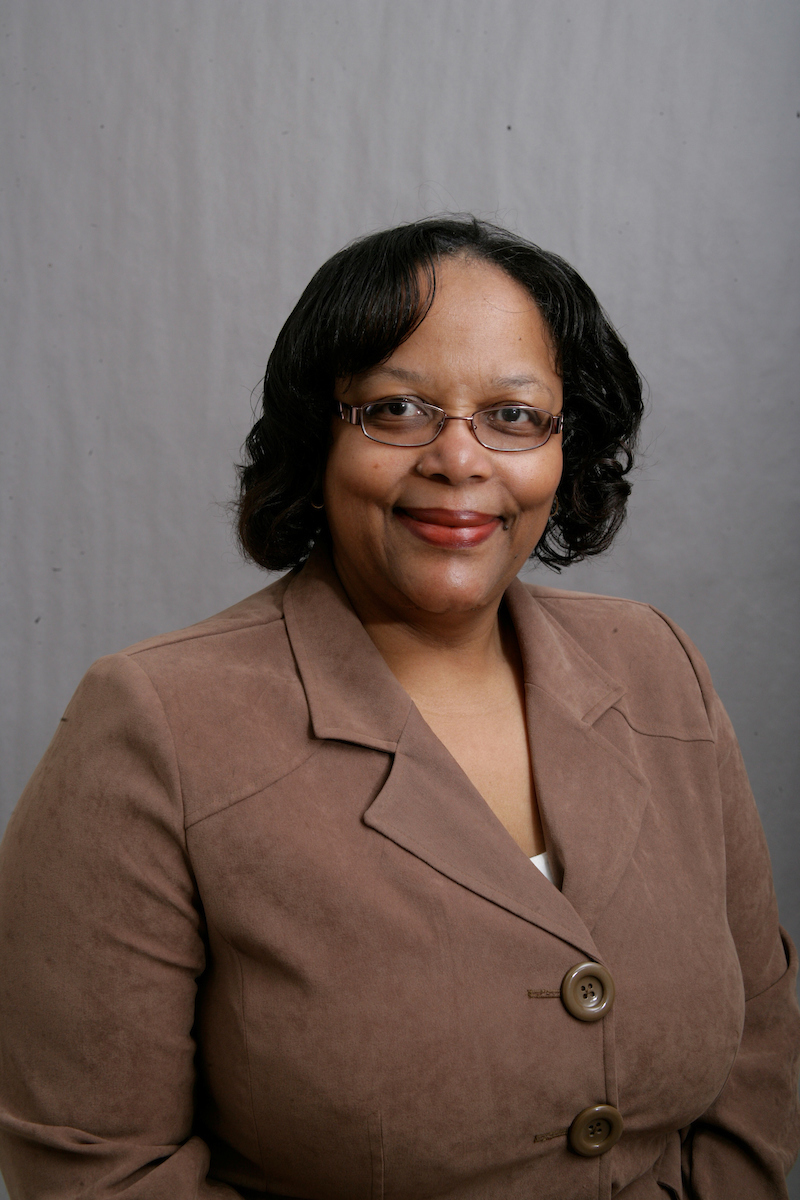 By the end of five years, 58 fellows will have participated in RISE 2.0, which in the summer will provide them each with a $3,000 stipend, 12 hours of GRE and doctoral application preparation, housing, meals, internet access, Collaborative Institutional Training Initiative (CITI) training, access to NCCU's library and other amenities. 
During the academic year, fellows also benefit from mentorship with a RISE faculty member who conducts research addressing social inequality in Research Interest Groups (RIGs) with other RISE fellows, a $3,000 stipend, up to $900 for research-related expenses and experience conducting social equity research.
To be eligible for the RISE 2.0 program, students must be rising juniors or seniors, have a minimum 3.0 GPA and have completed three or more credit hours of coursework in a social science, including sociology, psychology or political science.
"We recruited pretty widely, but it just so happens that most of our fellows for the initial year of RISE 2.0 are NCCU students," said Nina Smith, Ph.D., associate professor of human sciences at NCCU. "We have one student from Arizona State University in this first cohort."
RISE Director Wynetta Lee, Ed.D., and Royel M. Johnson, Ph.D., associate professor of higher education at the University of Southern California, join Smith as co-principal investigators on the $1.53 million grant. 
Lee said NCCU was the first cohort of institutions funded through IES' Pathways Program and was the only Historically Black College and University (HBCU) that was a primary recipient, meaning other HBCUs were funded as partnering institutions with predominantly white institutions, or PWIs.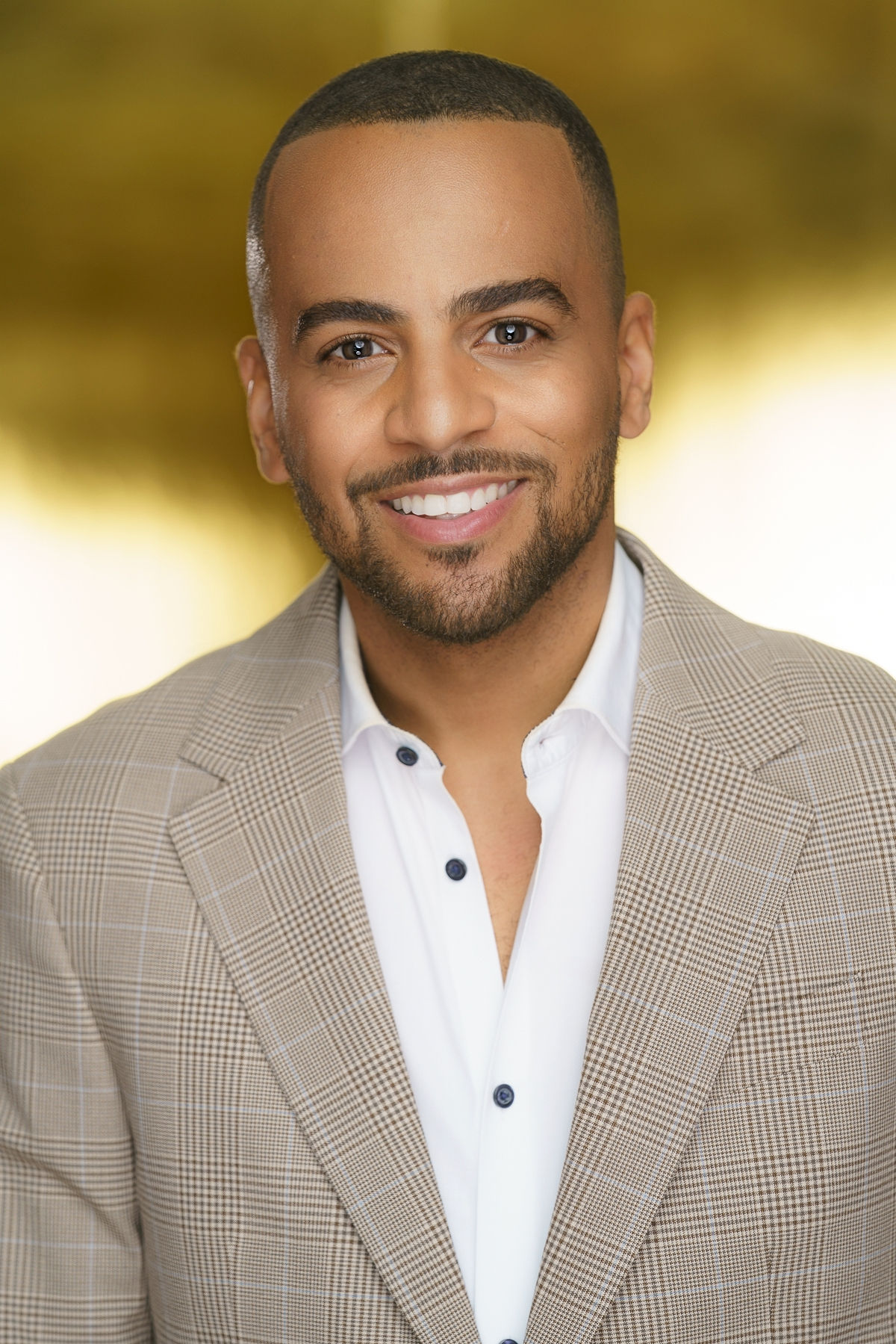 "RISE 2.0 contributes to NCCU's strategic plan in many ways," Lee said. "As an interdisciplinary program for undergraduate students, many of whom are African American and Latinx, first generation college students who are unfamiliar with the culture of graduate education, it helps prepare them to successfully access and attain graduate education in a variety of fields.
"Already, we are seeing success with RISE," Lee continued. "We have some students who didn't take a gap year but went directly into graduate programs around the country, and many of them have completed their first graduate degree. We even have some students who went directly into doctoral programs and are successfully persisting in those programs."
Although Lee, Smith and Johnson have administrative duties as co-principal investigators, they will also help instruct the RISE fellows.
"Black and Latinx students comprise only a small share of doctoral candidates across the country, and the RISE program presents a unique opportunity to strengthen the presence of minority students who are endeavoring to pursue doctoral degrees," Smith said. "I am very grateful to be part of such an important initiative."
Added Johnson: "I am so pleased to work with colleagues at NCCU to train the next generation of critically conscious education researchers who are prepared to tackle some of our nation's most intractable social problems."
NCCU Chancellor Johnson O. Akinleye said the impact of NCCU's RISE program will be felt for generations to come.
"North Carolina Central University is leading the charge in diversifying the presence and preparation of students for doctoral programs through an impactful program, that directly benefits not only NCCU students but also Black and Latinx students from colleges and universities throughout the country," said Akinleye.