North Carolina Central University (NCCU) will welcome two notable alumni to address the university's Spring 2021 and 2020 graduates.
James H. Johnson Jr., Ph.D., '75, distinguished professor of strategy and entrepreneurship at the University of North Carolina at Chapel Hill, and Jasmine Crowe, '05, award-winning social entrepreneur and nonprofit business leader, will address graduates for the 137th Commencement Exercises. 
NCCU will award degrees to approximately 1,045 graduates of the university's juris doctor, master's, professional and bachelor's programs for 2021 graduates. Members of the spring and fall classes of 2020, who did not have an in-person graduation ceremony last year due to COVID-19 restrictions, will also participate in the ceremonies.  
To maintain a safe and healthy environment and ensure adherence to local, state and CDC COVID-19 guidelines and social distancing in a venue with limited capacity, the 2021 Commencement Exercises will be limited to graduates, university officials, platform participants and individuals working during the events.
Both ceremonies will stream live on the university's website, Facebook page and YouTube channel. 
The Graduate and Professional Commencement Ceremony will be held at 8 a.m., on Friday, May 7 with Johnson as speaker. Crowe will address the NCCU undergraduates at 8 a.m., on Saturday, May 8. Both ceremonies will take place in O'Kelly-Riddick Stadium.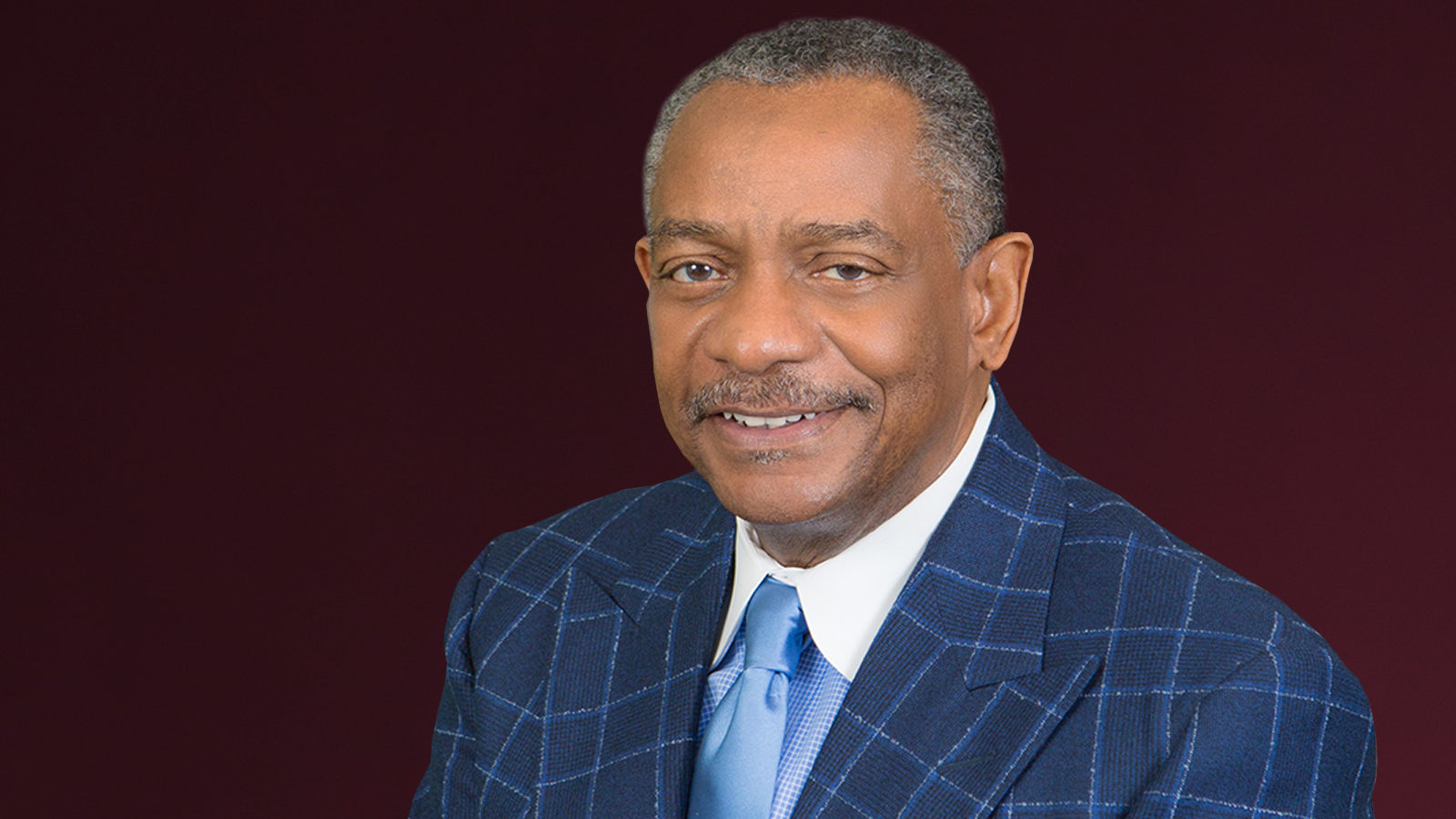 Johnson is the William R. Kenan Jr. distinguished professor of Strategy and Entrepreneurship in the Kenan-Flagler Business School and director of the Urban Investment Strategies Center in the Frank Hawkins Kenan Institute of Private Enterprise at the University of North Carolina at Chapel Hill. Johnson earned his Bachelor of Science degree from NCCU in 1975, a master's from the University of Wisconsin at Madison in 1977, and a Ph.D. from Michigan State University in 1980.
He arrived at UNC Chapel Hill in 1993 after accepting a position as a senior researcher at the Carolina Population Center. Other posts he has held in the University of North Carolina System include the E. Maynard Adams Distinguished Professor of Geography chair from 1992 to 1999 and director of the Elder Care Economy Innovations Hub at Kenan-Flagler from 2016 to the present.
Johnson's teaching and research interests include sustainable community and economic development, poverty and public policy in urban America, workplace diversity and entrepreneurship.He was profiled by Fast Company in its "Hopes and Dreams" issue and received the Kenan-Flagler Business School Leadership Award in 2019.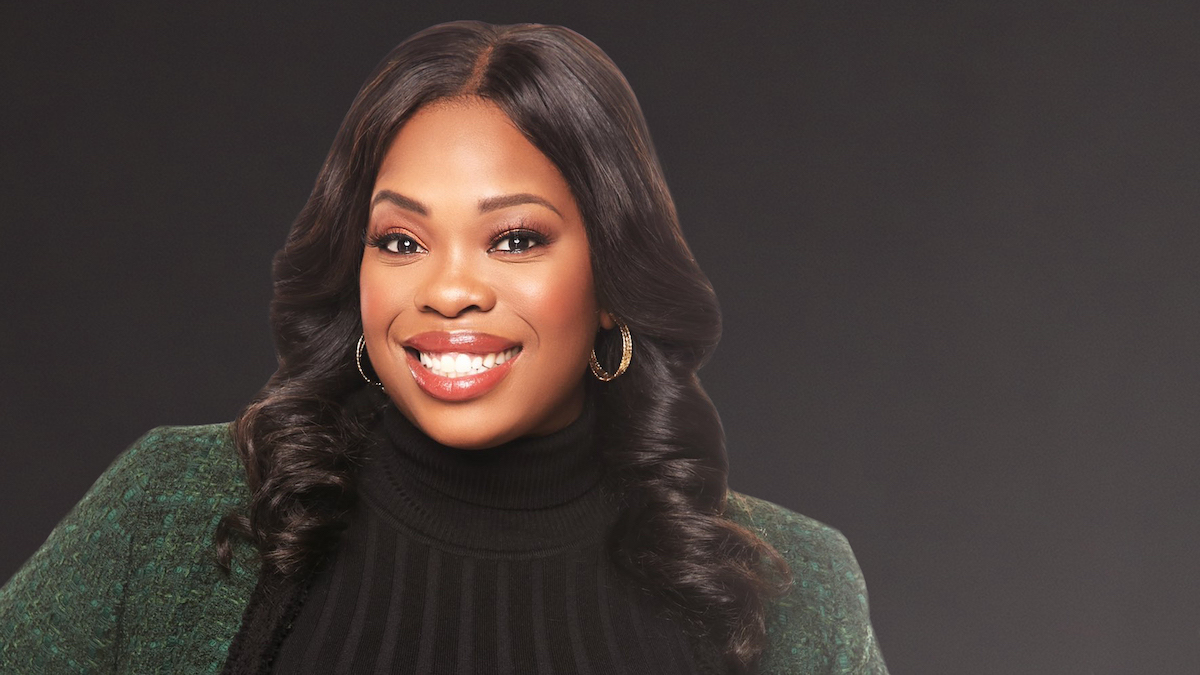 Crowe, a 2005 NCCU graduate, is the founder of Goodr, a sustainable food surplus management company based in Atlanta. Concerned about food insecurity and food waste, she devised a block chain technology system that would salvage excess food from organizations, such as Turner Broadcasting and Hartsfield-Jackson airport, and swiftly redirect it to those in need.
Crowe is a much-in-demand speaker and award-winning social entrepreneur whose popular TED Talks include "Hunger is not a Scarcity Issue, it's a Logistics Issue."
Crowe says she hopes "to make the world a better place one cause at a time."
She also has a children's book series titled "Giving is Good" and her work has been featured in the Huffington Post, O, The Oprah Magazine, Forbes, The New York Times and on CNBC.
For more information on NCCU's 137th Commencement Exercises, please visit: nccu.edu/commencement.