North Carolina Central University (NCCU) School of Education professors Peggy P. Whiting, Ed.D., and Regina Gavin Williams, Ph.D., were honored by the North Carolina Counseling Association (NCCA) at the organization's virtual annual convention on Feb. 25.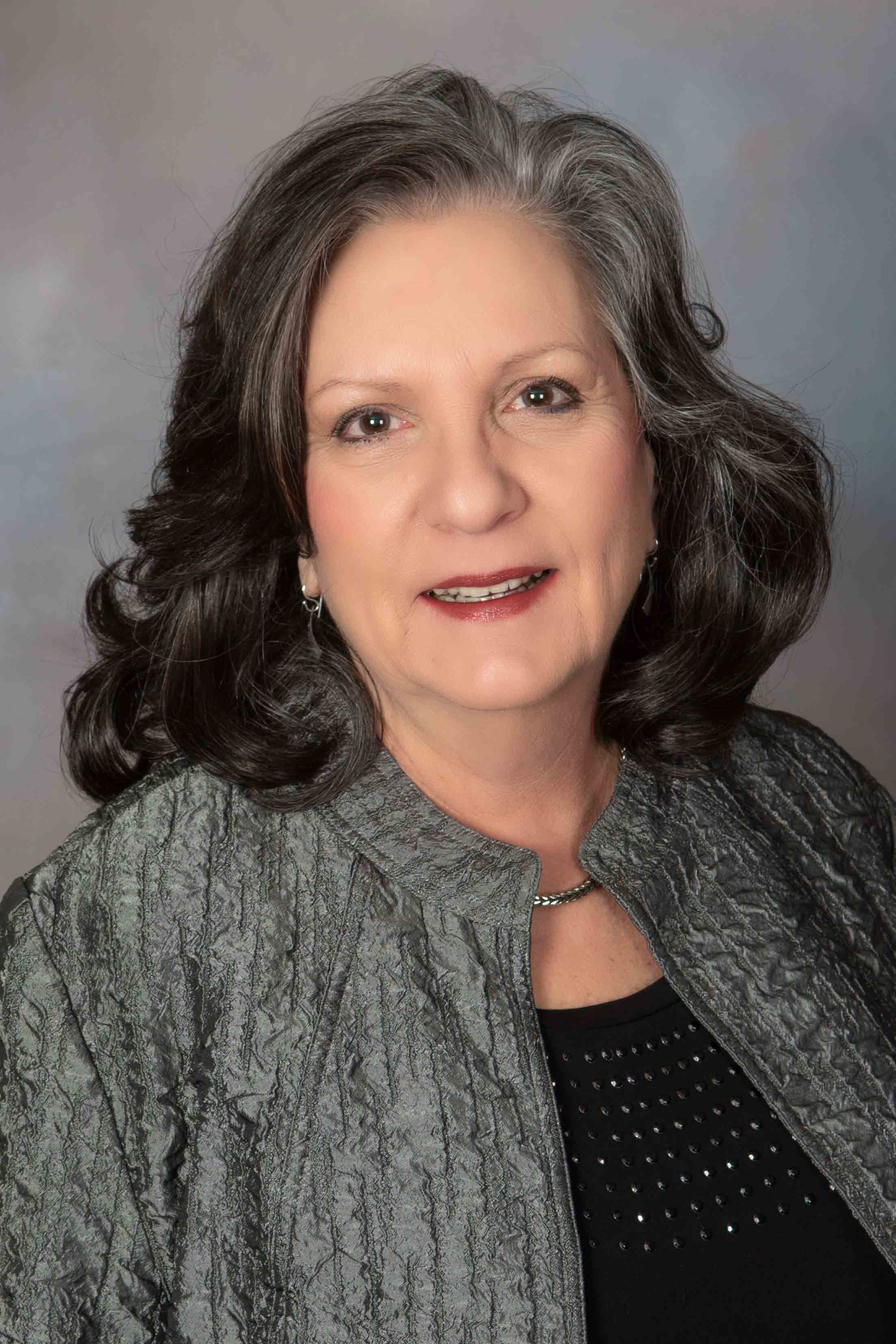 Whiting is a professor in the School of Education and serves as the Counselor Education Program coordinator. She was awarded the NCCA Administrator of the Year award that recognizes a counselor-educator administrator who best advances the philosophy and objectives of the counseling professions.
Whiting has served in numerous positions in higher education and mental health counseling for more than 30 years and has been on NCCU's faculty for the past 10 years. Her career in higher education began at Vanderbilt University as an assistant professor. She has had teaching experience in diverse settings, including a Level 1 research institutions. 
In 2106, Whiting was honored with the University North Carolina Board of Governors Award for Excellence in Teaching.
She holds a Bachelor of Science in sociology and a Master of Education degree in counseling from the University of West Georgia. She later received an Ed.D. in human development counseling from Vanderbilt University.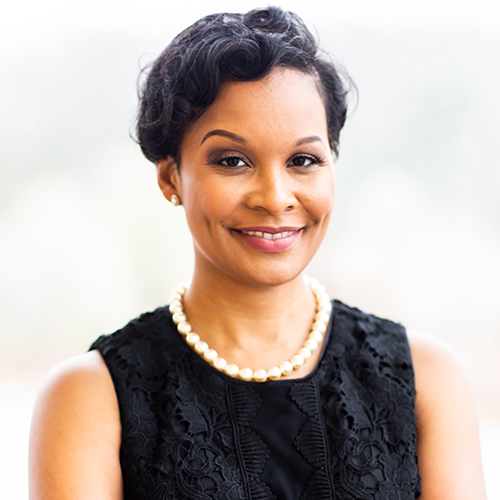 Gavin Williams is an assistant professor in the School of Education and the Higher Education Administration Program
coordinator. She was honored with the NCAA's Devoted Service Award that recognizes a professional who has excelled in leadership and service to NCCA and the counseling field.
"It was such an honor to receive this award; it is very near and dear to me because I love serving my profession as a community builder," said Gavin Williams. "This organization has allowed me to support the important work of counseling alongside my colleagues and engage in social justice and advocacy for individuals within our communities."
Before joining NCCU in 2019, she served as an adjunct faculty member at the University of North Carolina at Pembroke and John Brown University. During her previous appointment at NC State University, Gavin Williamswas director of Student Engagement and Diversity Affairs for the College of Education and assistant director of Student Advocating for Youth Village.
Gavin Williams also practices as a licensed clinical mental health counselor.
She was also recently honored with Chi Sigma Iota Honor Society International's Distinguished Alumni Award.
Gavin Williams earned her bachelor's degree in psychology from the University of Georgia and a master's degree in school counseling from Valdosta State University. She received her doctorate in counseling and counselor education from NC State University.