North Carolina Central University (NCCU) and RTI International (RTI), a nonprofit research institute, are expanding a formal collaboration to increase sponsored research, provide training and exchange opportunities, and collaborate on workforce development initiatives.
In 2021, the RTI-NCCU partnership will expand to include work with the university's Advanced Center for COVID Related Disparities (ACCORD) Program, grant proposal development in areas of health disparities, and other areas of inequity concerning communities of color. The project will also develop virtual webinars featuring key thought leaders from both organizations.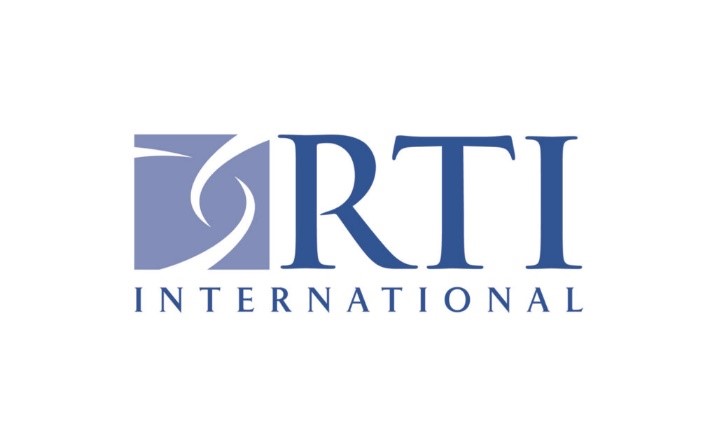 "RTI's mission, work and service here in the Triangle, throughout North Carolina and globally are successfully demonstrated by outcomes and innovations," said Johnson O. Akinleye, Ph.D., chancellor of NCCU. "At NCCU, we are actively preparing global leaders and practitioners to transform communities. Our partnership with RTI will further use the combination of data discovery, science and talent to drive solutions for problems that impact our world."
The expansion of the partnership builds on an agreement between RTI and NCCU established in April 2019 that has led to student internships and exchanges, curricula development, instrumentation and lab sharing, faculty and researcher contacts, as well as research partnerships with university faculty and RTI investigators.
 "RTI has a longstanding record of collaborating with research universities and institutions that dates back to the Institute's founding. Today, RTI's University Collaboration Office serves as a catalyst and hub for outreach at the university level," said E. Wayne Holden, President and CEO of RTI. "We are committed to strengthening our existing partnership with NCCU, which aligns with our intentional Equity, Diversity, Inclusion and Belonging initiatives, and enables us to better serve our clients and contribute to scientific scholarship."