North Carolina Central University (NCCU) alumnus Reggie Lochard took his lifelong love of film and turned it into a meaningful career.
Lochard received a bachelor's degree in political science and English literature from NCCU in 2008 and also participated as a track and field student-athlete.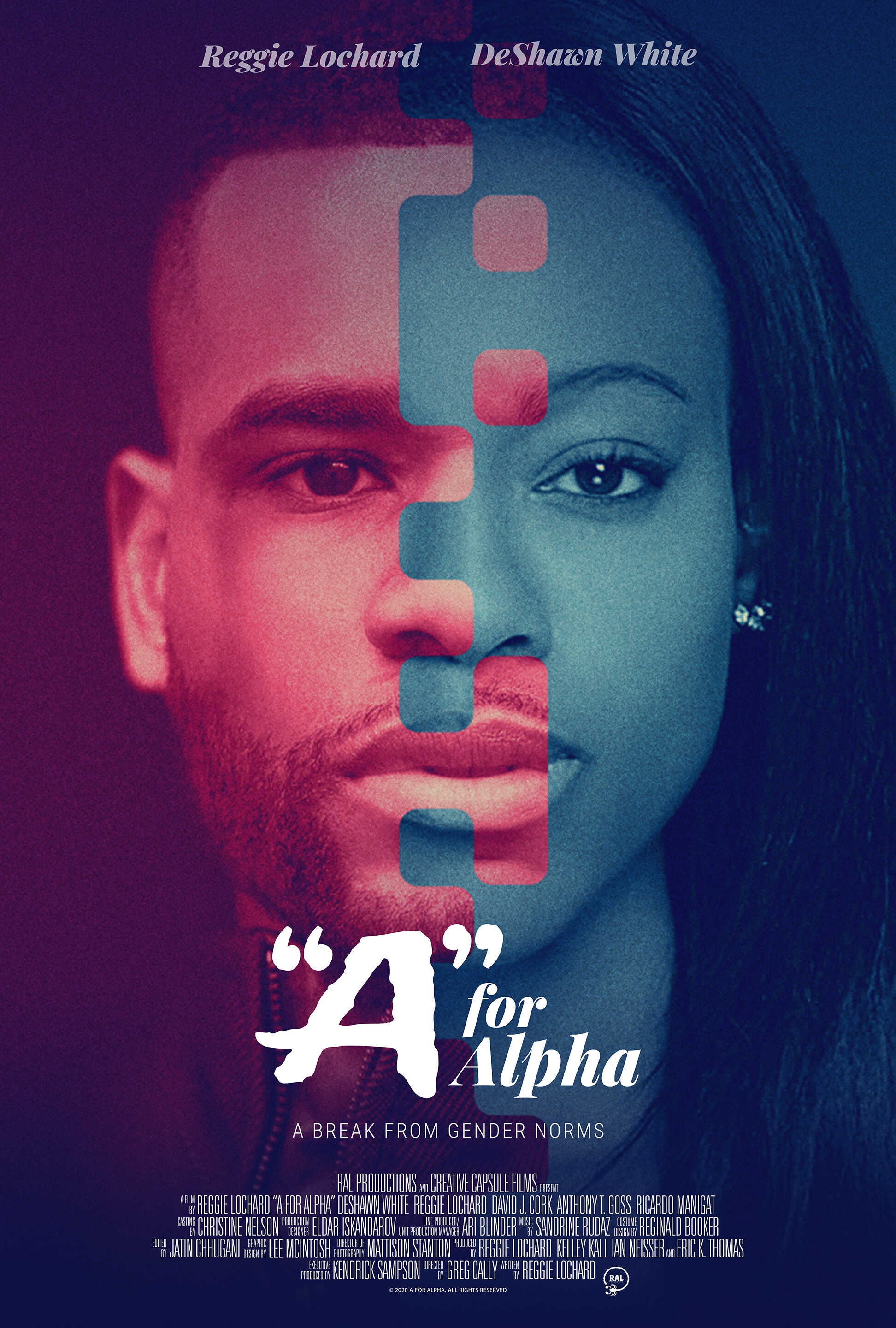 Following his parents' firm advice about obtaining a practical education, Lochard ignored his artistic aspirations and focused on academics while at NCCU.
"I did not participate in anything theatrical during my time at NCCU," Lochard said. "I never thought the arts would be an avenue that I could be a part of."
Following his graduation from NCCU in 2008, Lochard took screenwriting courses through the Tisch School of the Arts at New York University, a preeminent school that provides training in the art disciplines such as acting, writing, film, photography and interactive media arts, which led him into the film industry.
Despite venturing down a different path professional path, Lochard said he does not regret focusing on literature and politics while at NCCU. He finds this combination of expertise contributes significantly to the analytical thinking and processing skills required of screenwriters and film directors.
Lochard spent a decade after college developing his craft. In 2018, he premiered his first feature film, "When the Well Runs Dry," which has been screened at a number of film festivals.
His dedication to the craft shines through his most recent work, 'A' For Alpha, an HBO sponsored film.
In the film, viewers are shown the effects of gender roles and toxic masculinity through the relationship between Harrison and Vanessa, the film's main characters.
"I am not trying to tell people how to live their life. I want this film to serve as a conversation starter," Lochard said.
'A' for Alpha challenges the way society views traditional gender roles and encourages both men and women to exist in whatever capacity makes them feel most empowered.
"Ever since I was a kid, I was taught about what men and women are supposed to do," the filmaker said. "I took out the trash and helped out my dad.
"When my dad washed the car or took the car to get washed, I would have to help. My sister had to help my mom with the cooking and cleaning. Looking back at it, I wish my mom would have spent more time with me teaching things like cooking and cleaning. It's important for both genders to have that skill set."
He hopes that this film will help demonstrate how to promote gender equality and the depiction of strong women in the media without demonizing them for their drive or independence.
Lochard said he is writing a new screenplay that he hopes will go into production next fall. 
Despite his busy schedule as a writer, producer and actor, Lochard said he tries to always make time for exercise.
"Being a Black man in this business is tough; sometimes having a way to express yourself or relieve pent up tension is good," Lochard said. "Working out is therapeutic. It keeps me sane and healthy."
Along with exercise, Lochard enjoys traveling, spending time with his family, friends and his two dogs.