NCCU New Board of Visitors Members
The NCCU Board of Visitors serves as "ambassadors" for the University in the larger community, county, state, region and nation to enhance and maintain the quality of excellence for NCCU. The Board of Visitors is comprised of members representing corporate, educational, faith, alumni and governmental sectors of the community.


Marcus Anderson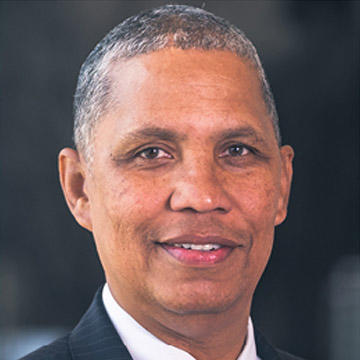 Sec. Eddie M. Buffalo Jr.
Secretary/Homeland Security Advisor, North Carolina Department of Public Safety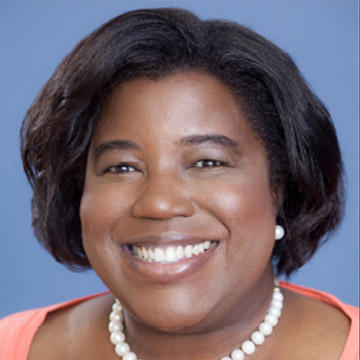 Lilyn Hester
Google, Head of SE External Affairs and Government Relations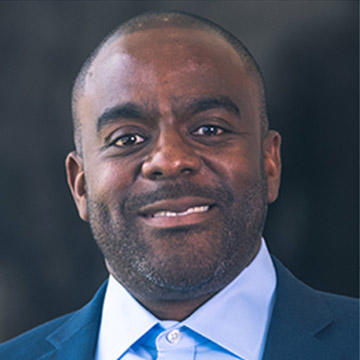 Jamal K. Livan
Bank of America Sr. Vice President Commercial Banking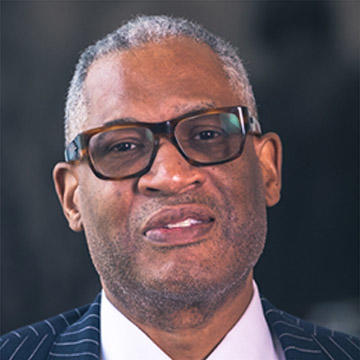 Eric Montgomery
The Montgomery Law Firm, PLLC Senior Managing Partner/Owner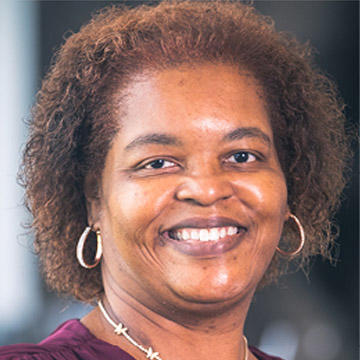 Kim Ratliff
Government Affairs Associate, Triangle Apartment Association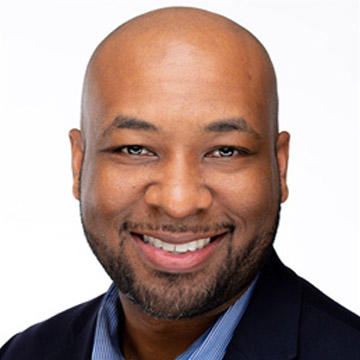 Shannon S. Taylor
Lowe's, Sr. Director,
Talent Acquisition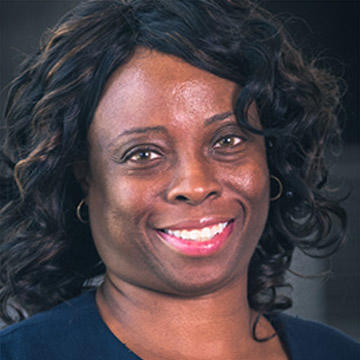 Dr. Deanna Townsend-Smith
Dudley Flood Center for Educational Equity and Opportunity
Senior Director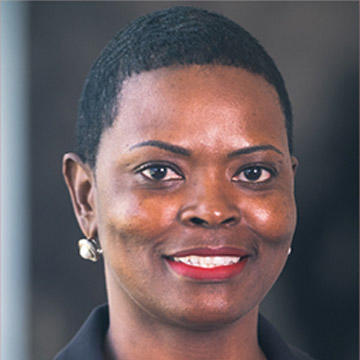 Kimberly A. Williams