Launched in August 2017, the Eagle Promise consists of four outcomes that NCCU promises that the institution will fulfill for students upon graduation.
Promise One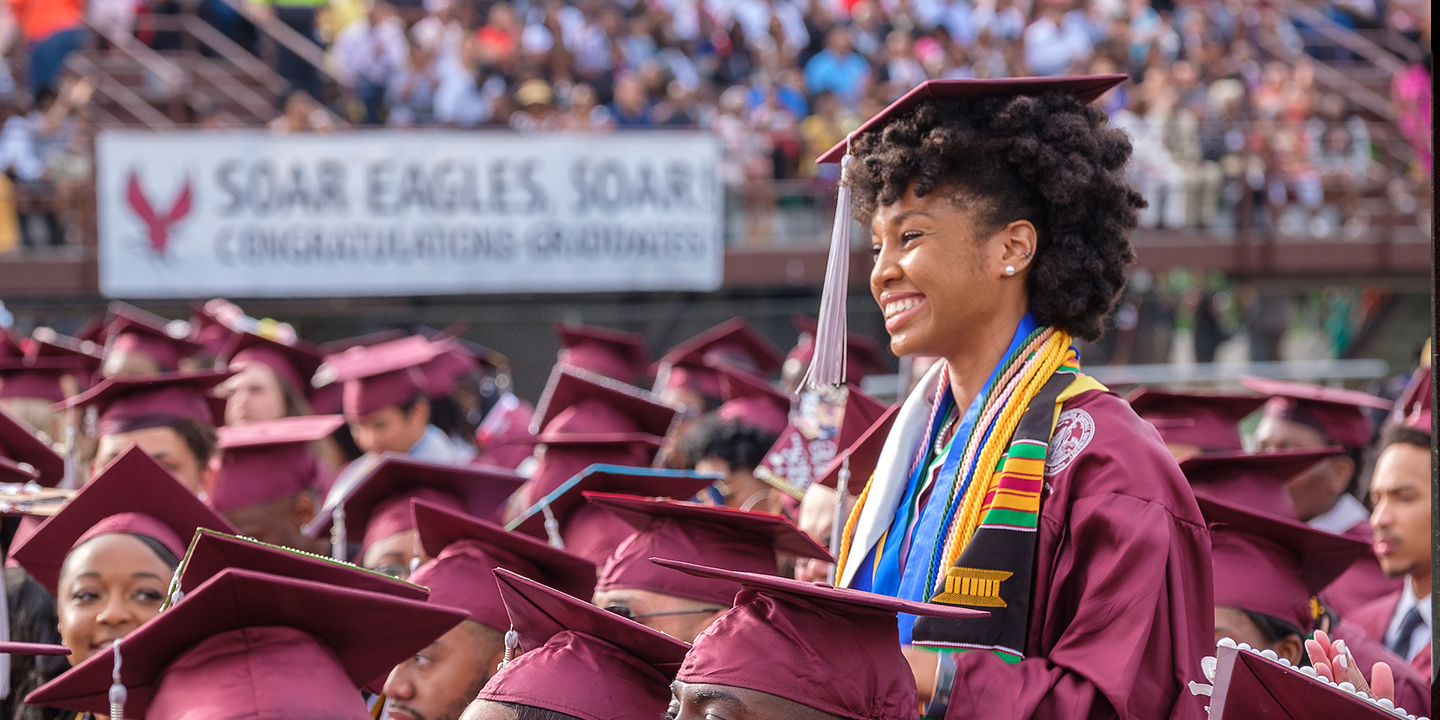 All students who follow the suggested degree pathway will earn their bachelor's degree in four years.
Promise Two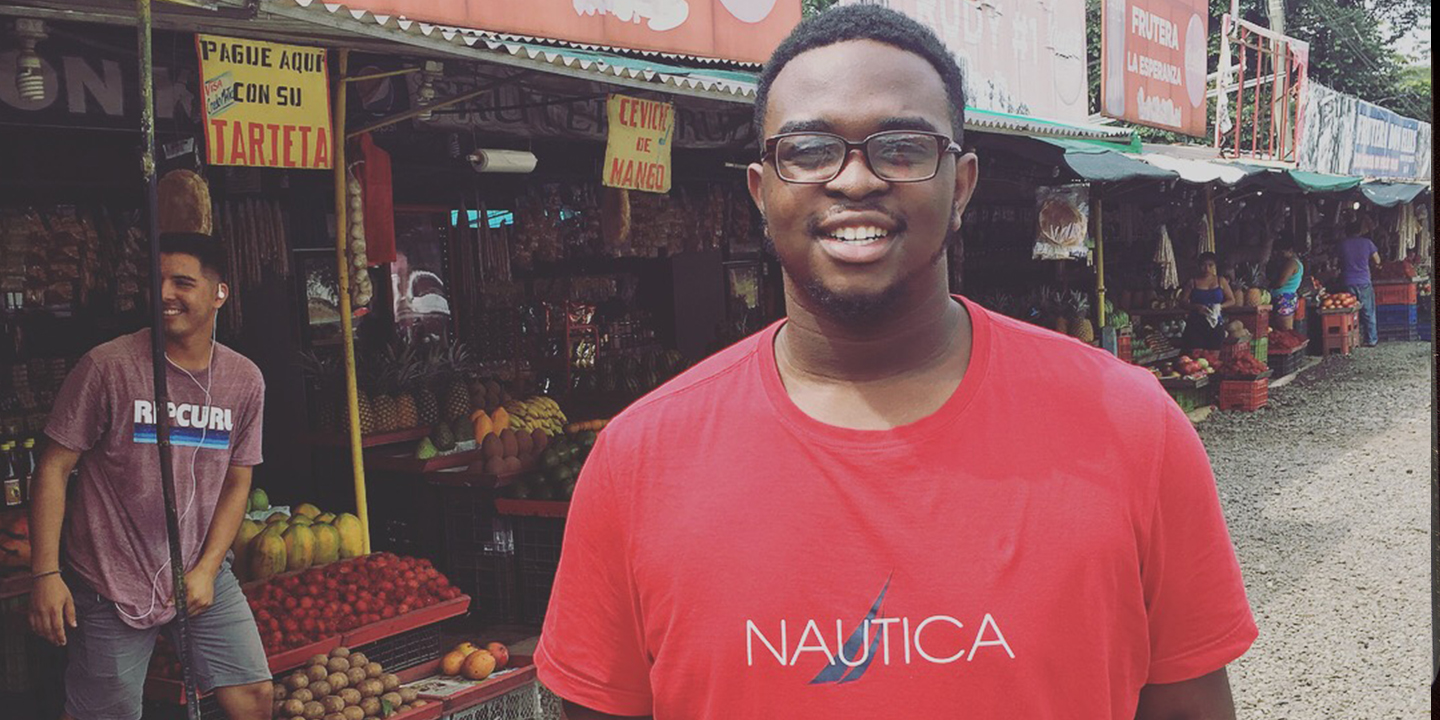 We will provide students with opportunities during their time at NC Central to engage with people and programs both national and international in scope, including study abroad and international exchange opportunities.
Promise Three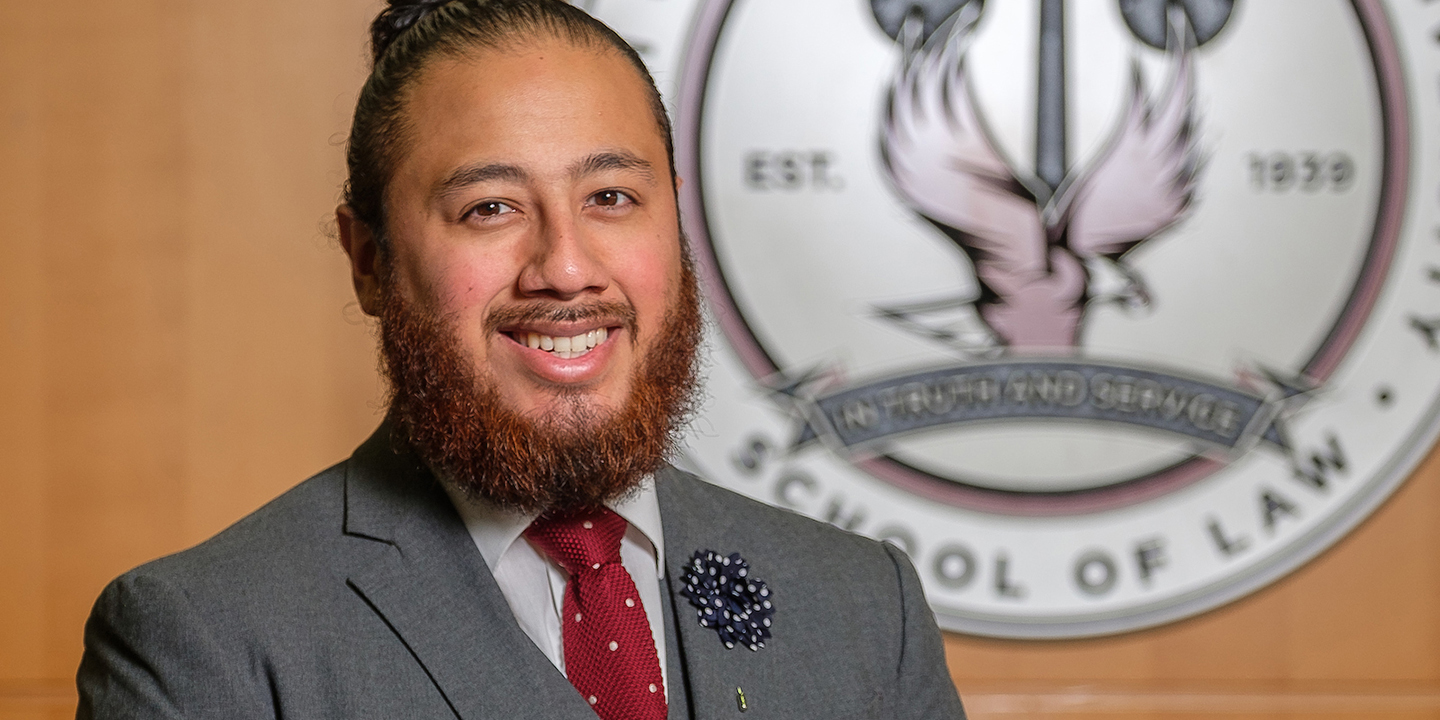 We will require all students to hone their leadership skills through initiatives in the classroom, co-curricular activities, project-based learning, and educational service projects and with our partners in business and government.
Promise Four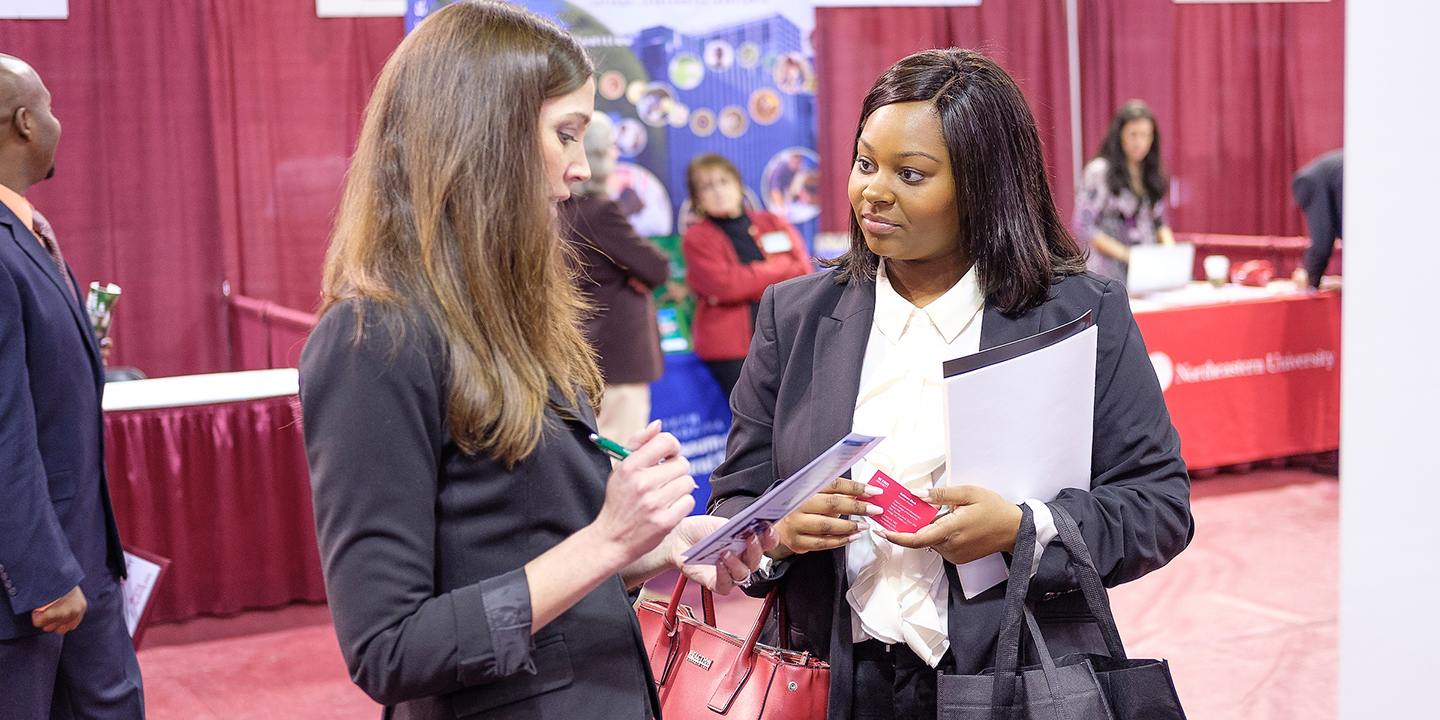 NCCU prepares students who are job-ready for employment in their field of study or equally well qualified to proceed to graduate or professional school upon graduation.