Overview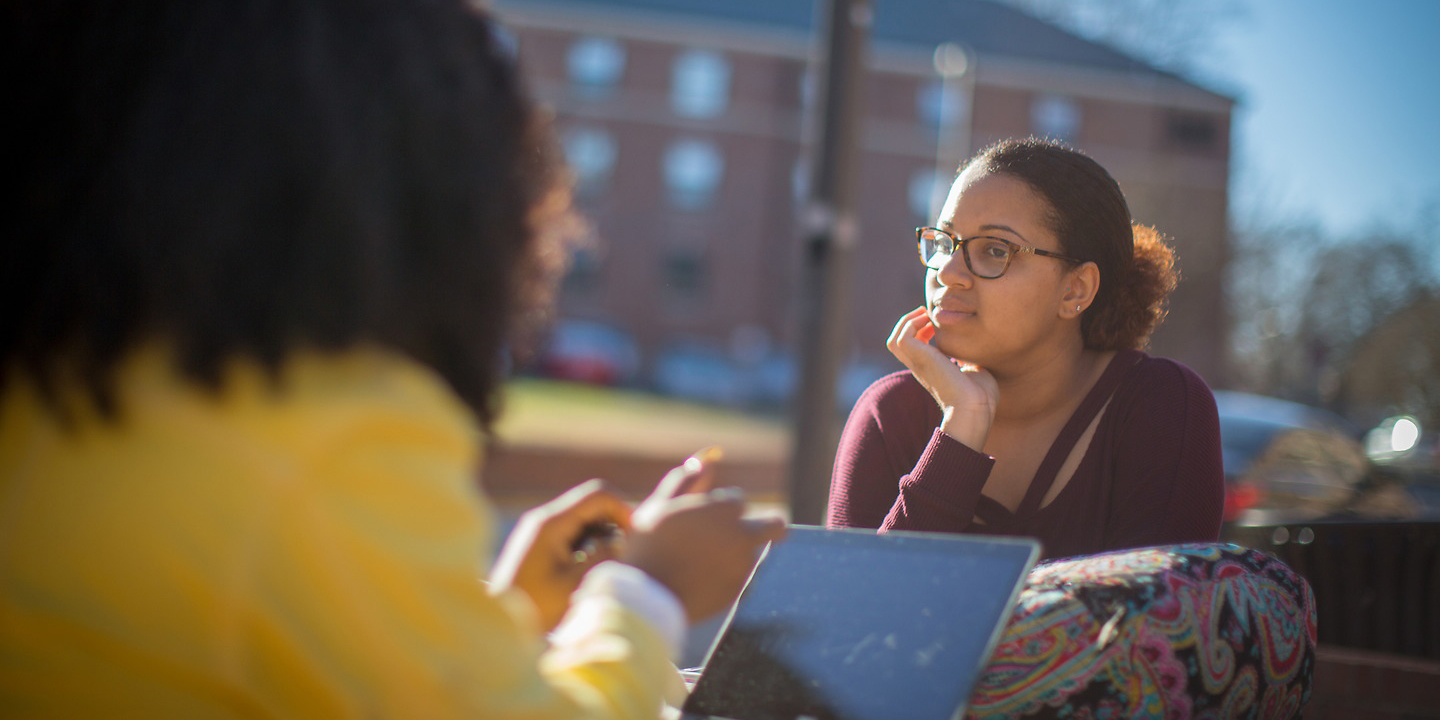 The TRiO Student Support Services (SSS) Program is federally funded by the US Department of Education.  The SSS Program provides intrusive support and quality services with the objective of increasing retention and graduation rates for 140 first-generation college students from low-income families and students with documented accessibility needs at NCCU.
The SSS Program offers student participants academic, professional and personal guidance in one-on-one and group meetings, tutoring, economic and financial literacy development, career and cultural excursions, and the opportunity to serve as an SSS Leadership Council member.  These services support students in perseverance in overcoming barriers that may be hindering their success.  Active participants who meet the eligibility criteria may apply for TRiO Grant Aid to help reduce their dependence on student loans.
The ultimate goal of the TRiO SSS Programs is to support, advise, coach, and motivate students to successfully earn their bachelor's degree at NCCU in preparation for entry into their chosen professions as leaders in a global and diverse society.