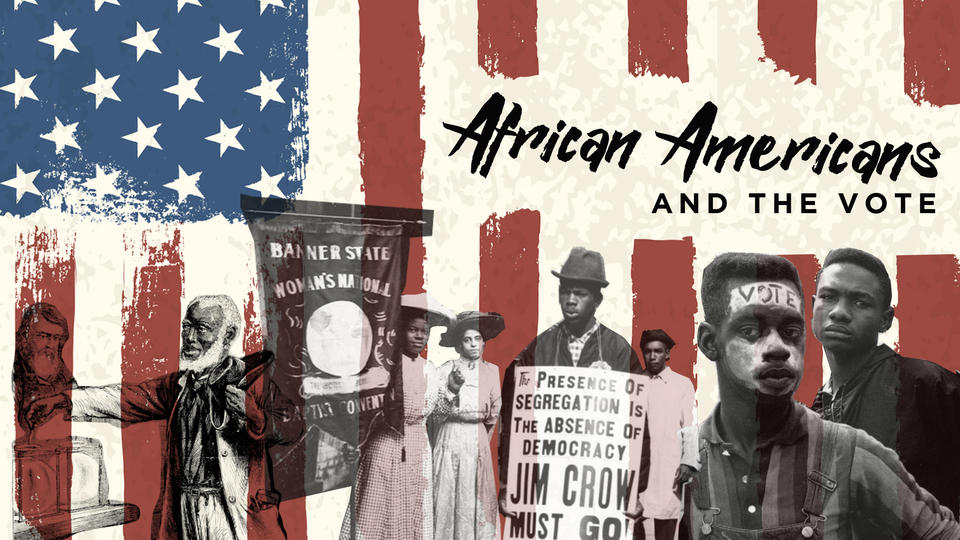 NCCU will commemorate Black History Month with a series of events that are free and open to the public.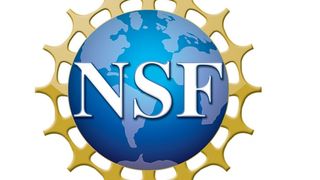 A joint project between NCCU, Duke and technology non-profit MCNC has been awarded a $66,000 grant from the National Science Foundation for a cybersecurity workshop for Minority Serving Institutions (MSIs).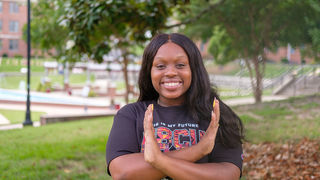 For New Bern, N.C., native, Ny'Quasia Brown, the dream of attending college was one she was set on realizing.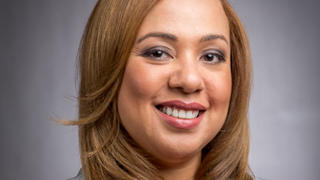 Student Affairs Vice Chancellor Dr. Angela Coleman's unwavering commitment to HBCUs has led to recognition from the National Association of Student Personnel Administrators (NASPA).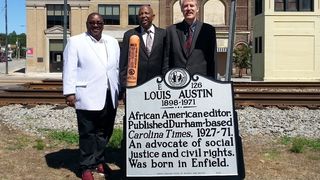 Influential black newspaper pioneer and NCCU graduate, the late Louis Austin, was honored June 14, 2019, with establishment of a North Carolina Historical Marker in his hometown of Enfield, N.C.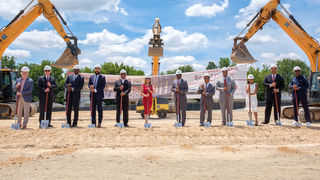 North Carolina Central University officially broke ground on construction of two new residence halls and a 100,230 square-foot student center, each designed to support student success on the growing campus.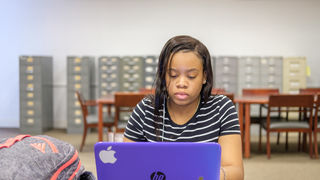 A $100,000 gift from the Rehab Therapy Foundation Inc. will further assist North Carolina Central University School of Education graduate students enrolled in its Communication Disorders program.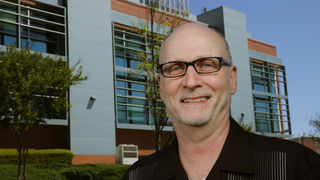 NCCU researchers have found evidence that prenatal exposure to cannabinoids, the active compounds in marijuana, heightens the risk of developmental abnormalities normally associated with fetal alcohol syndrome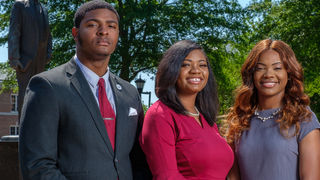 Several students campaigned this spring to obtain spots on the North Carolina Central University Student Government Association and Royal Court. The new student-leaders are eager to execute their platforms.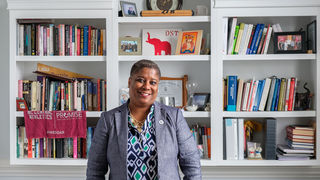 The American Association of State Colleges and Universities has named NCCU Senior Associate Vice Chancellor Monica Terrell Leach, Ed.D., to its 2019 Millennium Leadership Initiative.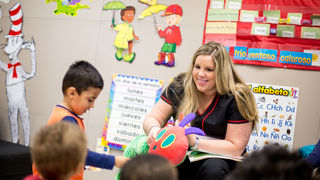 North Carolina Central University's School of Education has one of the nation's most affordable, accredited elementary childhood education programs for 2019, according to topeducationdegrees.org.