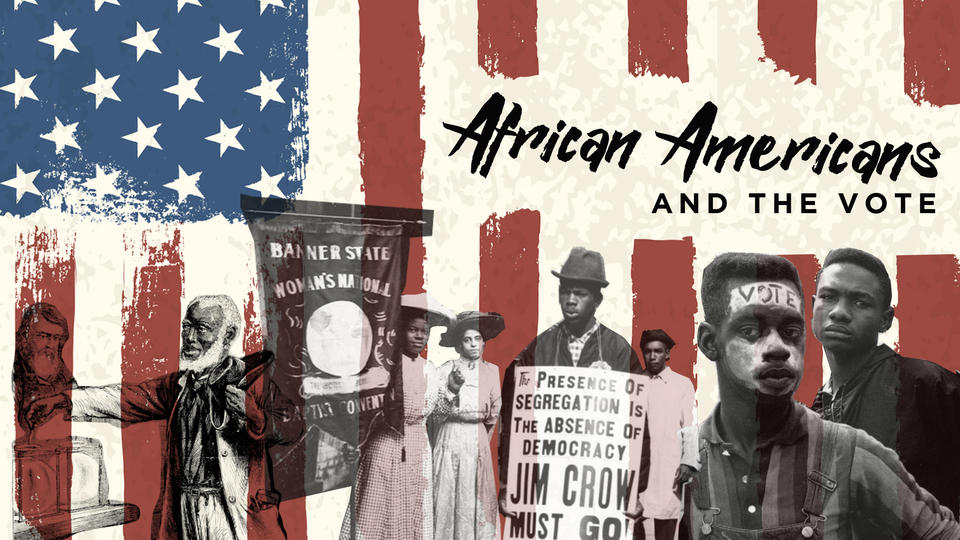 NCCU will commemorate Black History Month with a series of events that are free and open to the public.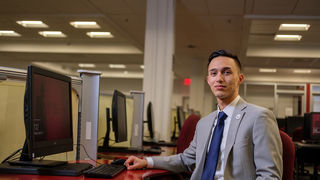 For business administration major Hollan Strepay, service is embedded in his character.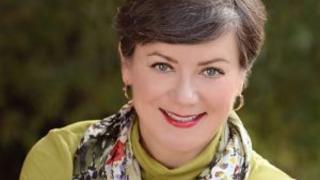 NCCU Music Professor Candace Bailey, Ph.D., has been named a fellow of the National Humanities Center.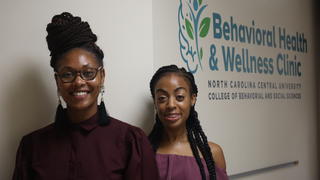 Residents of Durham and surrounding communities will have the opportunity to tour and experience services provided through the NCCU Behavioral Health and Wellness Clinic.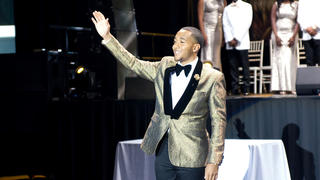 Mr. NCCU 2018-2019, Jamaal Searcy, has added another title to his reign. Searcy has been named as one of the Top 10 Ebony HBCU Campus Kings.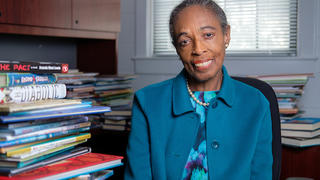 Pauletta Brown Bracy, Ph.D. was announced the recipient of the 2019 Coretta Scott King – Virginia Hamilton Award for Lifetime Achievement.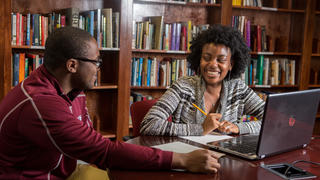 NCCU's Master of Library Science degree was recently ranked as one of the nation's top online master's programs.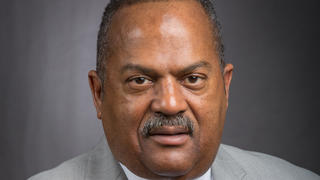 Dr. Michael Delano Page appointed NCCU's director of External Affairs.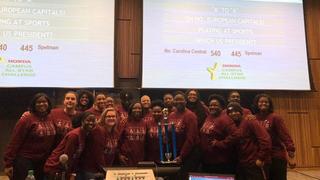 (NCCU) Honda Campus All-Star Challenge (HCASC) team has qualified to participate in the 30th Annual Honda Campus All-Star Challenge.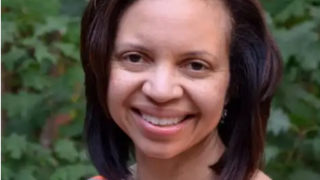 Promoting the mathematics field to women and minorities comes easily to Weems because of its good career opportunities and versatility.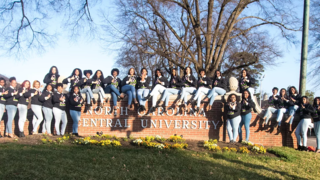 NCCU will receive a $100,000 endowment from Alpha Kappa Alpha Sorority Inc. (AKA), in partnership with the Educational Advancement Foundation (EAF).
NCCU will welcome high school students from cities across the United States for Eagle Scholars Day on Saturday, Feb. 9, at 8 a.m., in the School of Law.