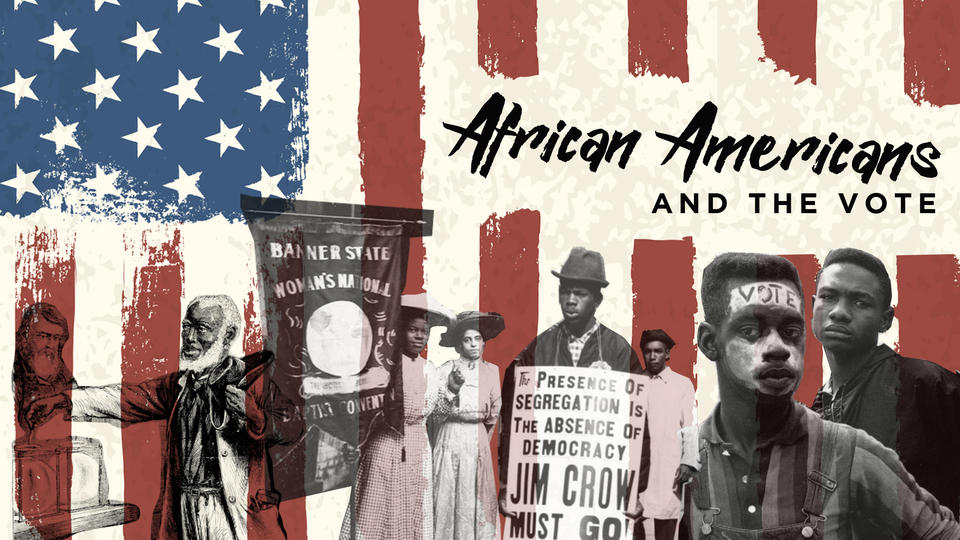 NCCU will commemorate Black History Month with a series of events that are free and open to the public.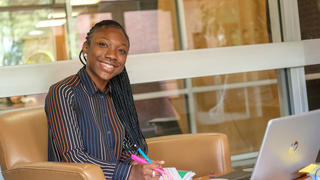 NCCU raised $8.8 million during the 2018-19 academic year, exceeding its fundraising goal by $1.1 million.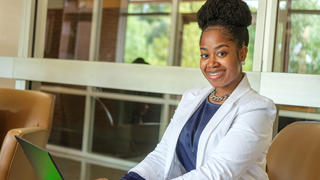 Technology and networking hardware company Cisco Systems Inc. has contributed equipment and technical services to NCCU to enhance the university's ongoing $5 million campus network upgrade.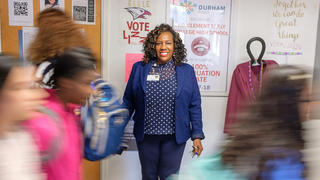 Nestled on NCCU's campus, J.D. Clement Early College High School is named a 2019 Blue Ribbon School by the U.S. Department of Education.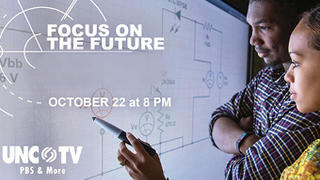 UNC-TV PBS will premiere "Focus on the Future: Innovations at NC's Historically Minority-Serving Institutions" featuring NCCU Chancellor Johnson O. Akinleye.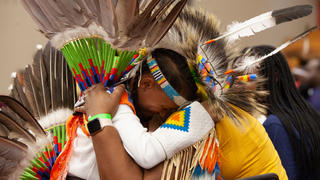 NCCU Native American Law Students Association (NALSA) and Department of Diversity and Inclusion will present the 2nd Annual Soaring Eagle Powwow on Saturday, Nov. 2, 2019, 12 p.m.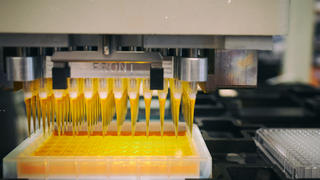 NCCU Associate Professor Dayami Lopez was awarded a $1.48 million grant from the National Institute for General Medical Sciences to study new means of treating high cholesterol and preventing heart disease.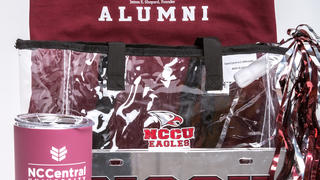 The NCCU Bookstore will be open in Latham Parking Deck, as well as pop-up shops on campus and at the NCCU alumni host hotel, Sheraton Imperial Hotel Raleigh-Durham Airport, during Homecoming week.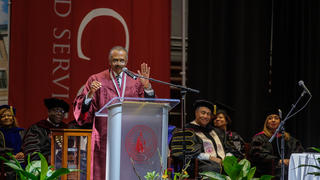 The Class of 1969 was honored, along with the man who made North Carolina Central University possible, Dr. James E. Shepard, during Founder's Day Convocation Friday, Nov. 8.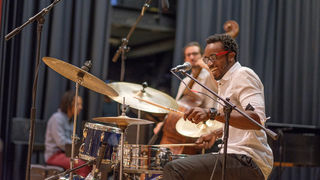 NCCU instructor and drummer Thomas E. Taylor and New York percussionist/educator Alvin R. Atkinson Jr. will join the impressive gathering of jazz drummers performing at the university's annual benefit concert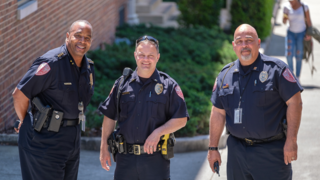 NCCU has been named one of the safest college campuses in the nation by Alarms.org, the official website for the National Council for Home Safety and Security.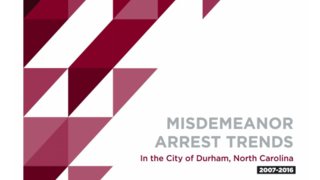 NCCU's Juvenile Justice Institute found a steady reduction in misdemeanor arrests starting in 2008 as part of an investigation into low-level crime arrests in Durham from 2007 to 2016.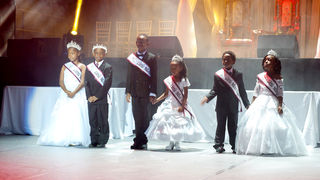 North Carolina Central University's Royal Court will host its annual Little Royals fundraising pageant at 5 p.m., Sept. 21, featuring the theme Alice in Wonderland.