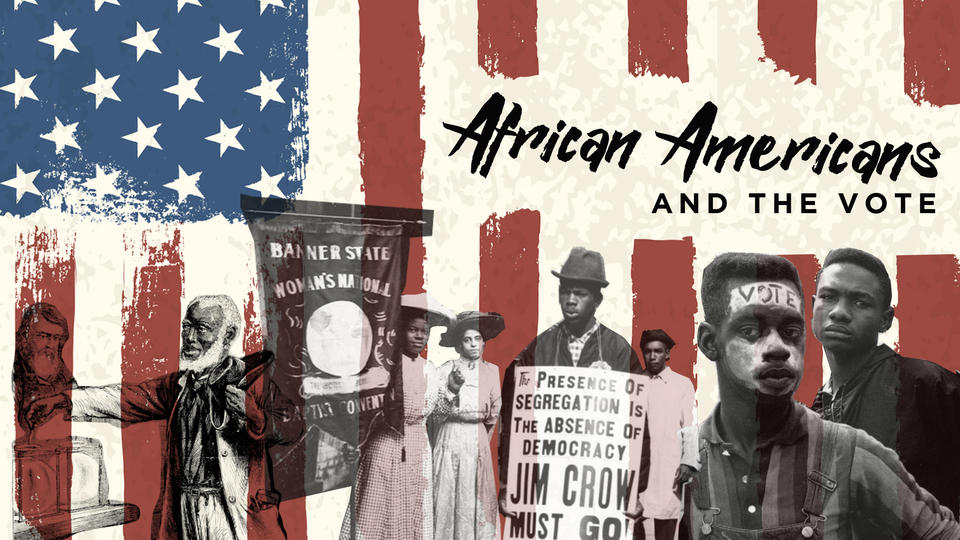 NCCU will commemorate Black History Month with a series of events that are free and open to the public.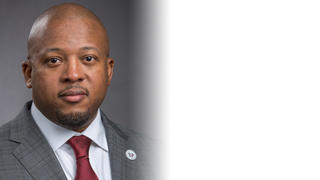 NCCU has appointed Joseph Michael Green, Ph.D., as dean of University College.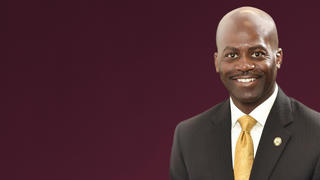 Coppin State University has named a NCCU Eagle as leader of its enterprise. Anthony Jenkins, Ph.D., '95, was appointed president of the institution and will begin in his new role on May 26, 2020.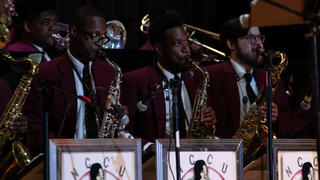 The NCCU Jazz Ensemble will perform at Lincoln Center in New York City during the debut of the Jack Rudin Jazz Championship, a two-day invitational band competition.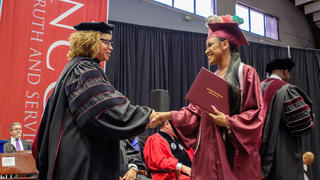 Oscar award-winning costume designer Ruth E. Carter encouraged North Carolina Central University's approximately 709 Fall 2019 graduates to push beyond their comfort zones and reach for bigger opportunities.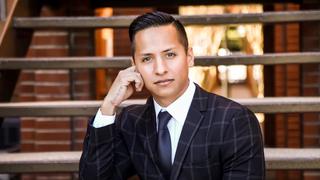 College was not originally in the plan for Bruce Gomez. But with encouragement from his former manager, he has obtained a juris doctor degree with plans to help young people in the juvenile justice system.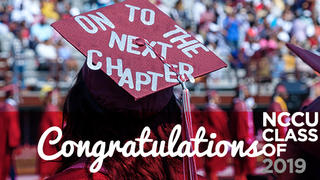 North Carolina Central University (NCCU) will hold its 134th Commencement Exercises on Saturday, December 14, in the McDougald–McLendon Arena to award master's, professional and baccalaureate degrees.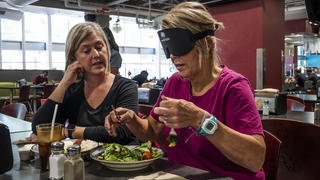 The Department of Curriculum and Instruction receives a $1.25 million grant for visual-impairment training and development.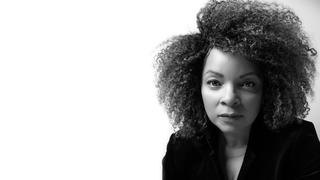 Academy Award-winning costume designer Ruth E. Carter will deliver the keynote address to graduates on Saturday, Dec. 14, 2019, for the 134th Commencement Exercises at NCCU.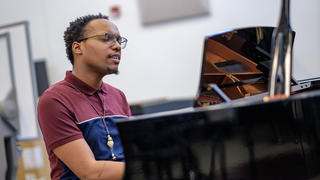 Two jazz studies majors from N.C. Central University's department of music were selected as recipients of a four-year scholarship from the Ella Fitzgerald Charitable Foundation.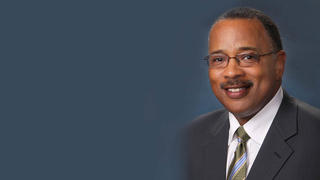 Making strides in business comes naturally for a talented business leader such as NCCU alumnus and former Board of Trustee vice chairman John Barbee.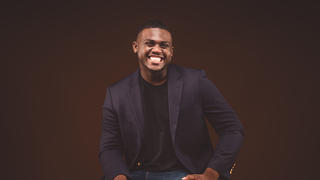 For two North Carolina Central University students, achieving academic success is just the beginning of their journey to impact the world.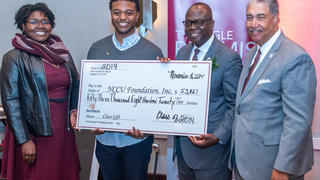 More than 7,000 alumni who graduated in years ending in '4 and '9 celebrated their class reunions during Homecoming and demonstrated support with contributions that totaled more than $2.2 million.