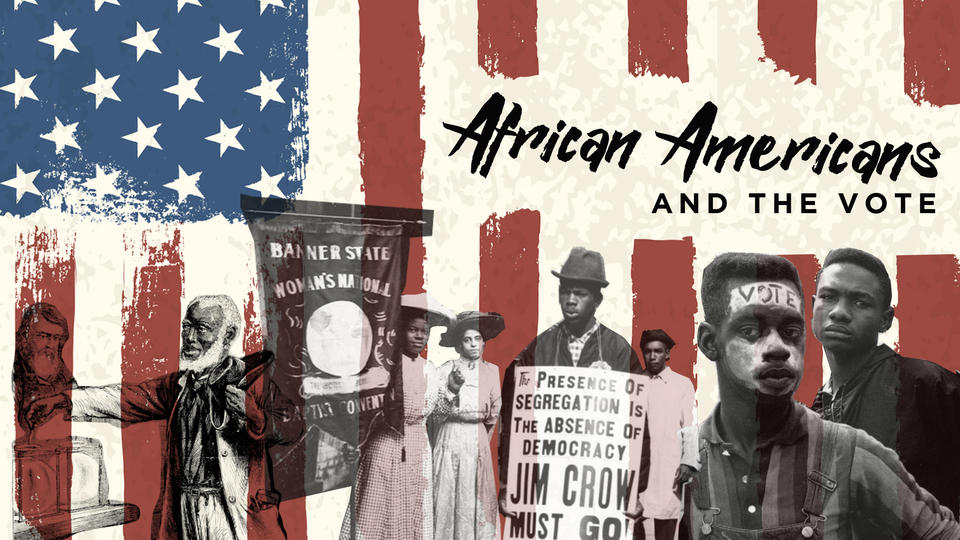 NCCU will commemorate Black History Month with a series of events that are free and open to the public.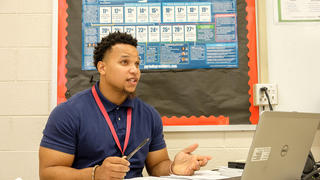 NCCU's School of Education has been awarded $3.7 million to expand diversity among school administrators.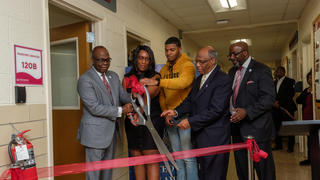 A new full-service U.S. Passport Office was opened Feb. 24 on the campus of North Carolina Central University to meet the travel needs of the Central Durham community.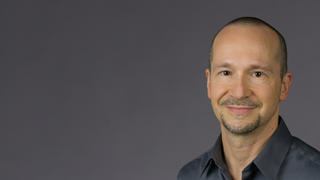 The Department of History will host a lecture featuring Thomas A. Foster, Ph.D., professor of history and associate dean for faculty affairs in the College of Arts and Sciences at Howard University.
North Carolina Central University mourns the loss of first-year student Trevor VanDyke.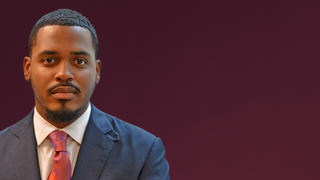 NCCU School of Law alumnus Lynn E. Roberts III,'14, can now add a National Black Lawyers Top 40 Under 40 award to his list of accomplishments.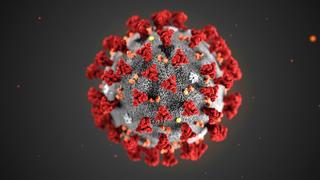 North Carolina Central University administrators continue to monitor the Novel Coronavirus (COVID-19) outbreak closely, both globally and within the United States.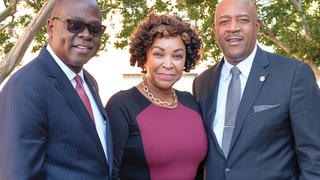 A generous gift from two alumni business owners has marked the first time NCCU has benefitted from a new investment vehicle that provides tax benefits and income for donors.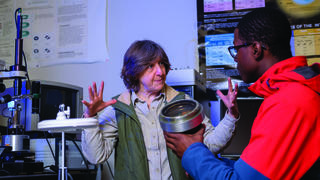 From early explorers setting off in dugout canoes to today's astronauts-in-training, the desire to explore what lies just beyond our view is universal.
Alumni Dr. William "Bill" McNeal and wife, Nata Fayette "Faye" McNeal, understand the importance of a high-quality education. Learn more about their philanthropic efforts in support of their alma mater.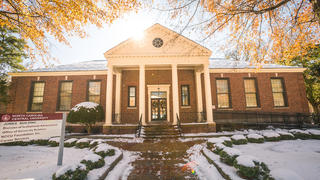 Adverse Weather Alert Updates: Feb. 20 and Feb. 21, 2020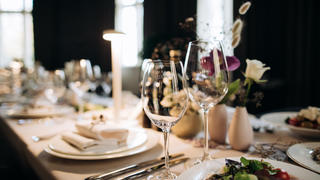 Would a classification system make choosing a restaurant easier for customers?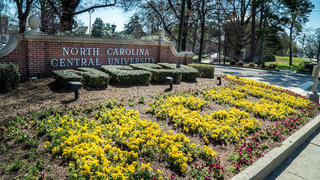 The NCCU Board of Trustees is scheduled to meet on Wednesday, Feb. 26, 2020.