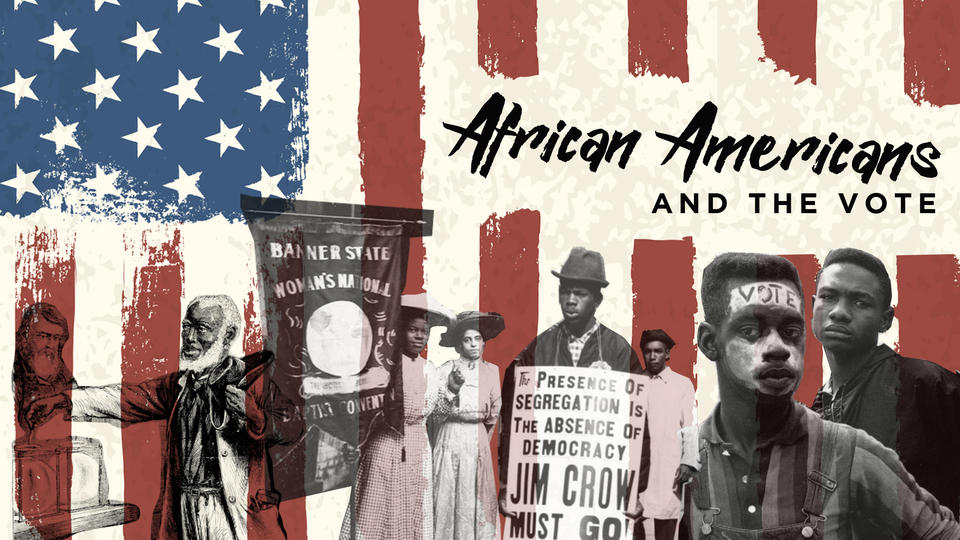 NCCU will commemorate Black History Month with a series of events that are free and open to the public.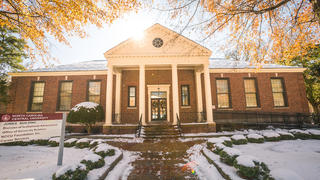 Adverse Weather Alert Updates: Feb. 20 and Feb. 21, 2020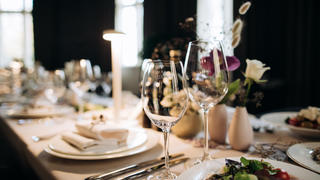 Would a classification system make choosing a restaurant easier for customers?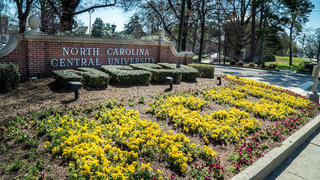 The NCCU Board of Trustees is scheduled to meet on Wednesday, Feb. 26, 2020.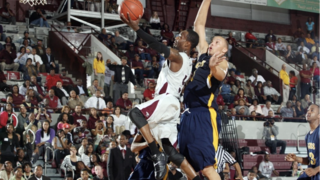 Come out and cheer on the Eagles with fellow North Carolina Central University alumni, fans and friends at a game watching party hosted by an NCCU alumni chapter on Monday, Feb. 17, at 7 p.m. ET.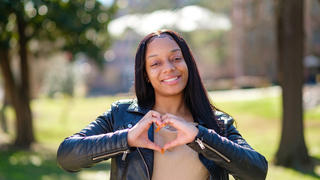 Maya Davis, a senior Interdisciplinary Studies major shares her top 10 reasons why she loves North Carolina Central University.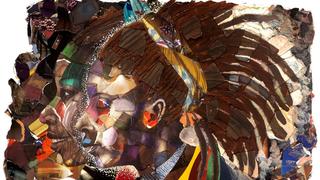 The work of Bryan Collier, an author and children's book illustrator, will be featured at the NCCU Art Museum beginning Sunday, Feb. 16, 2020.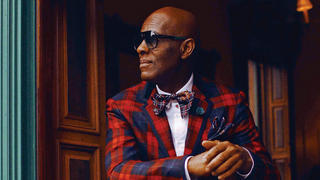 Fashion innovator and haberdasher Dapper Dan will be the featured speaker at NCCU's Rock the Lyceum lecture series at 7 p.m. Wednesday, Feb. 19.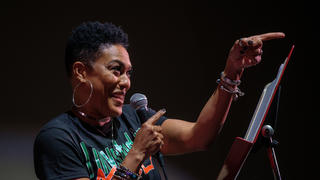 Returning to Durham was not only nostalgic but also an honor for famed actress and former NCCU student April Parker Jones.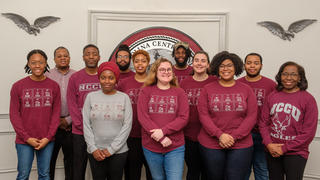 NCCU will compete in the National Qualifying Tournament of the 31st annual Honda Campus All-Star Challenge, America's premier academic competition for HBCU students.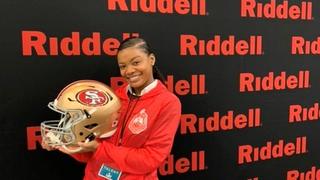 Ti'Eja Woodson has become accustomed to serving as a royal ambassador for the university in her role as the 2019 Miss NCCU. For four days beginning January 30, 2020, she traded her scepter for a football.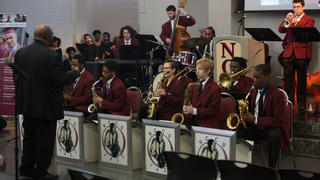 The NCCU Big Band Jazz Ensemble will participate in its annual Valentine's Day performance alongside musicians from Duke University and the University of North Carolina at Chapel Hill.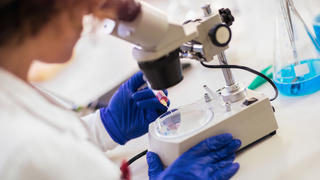 North Carolina Central University is monitoring the progression of a new coronavirus, known as 2019 Novel Coronavirus or 2019-nCoV, that originated in China and is a potential threat globally.