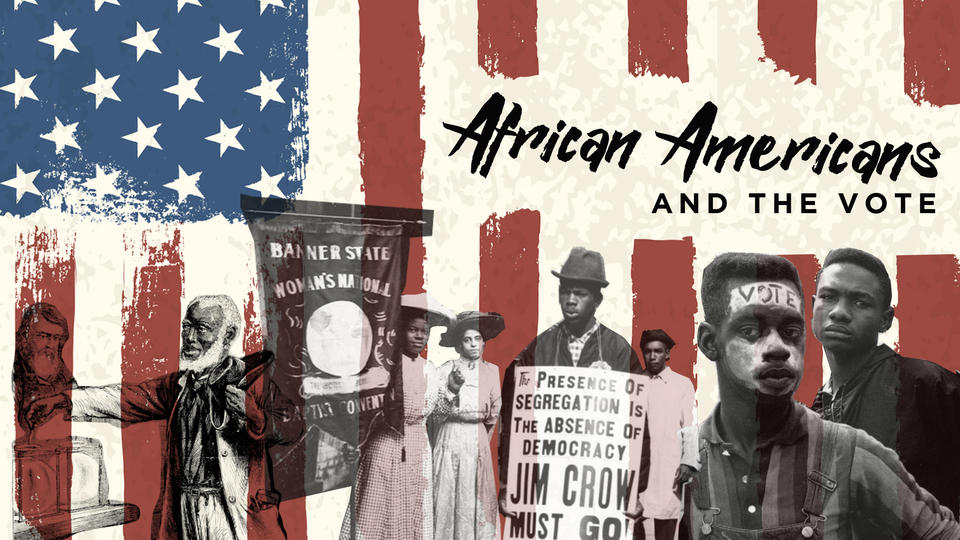 NCCU will commemorate Black History Month with a series of events that are free and open to the public.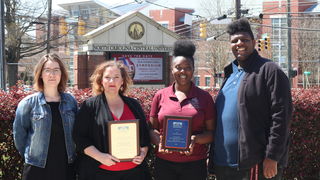 NCCU's Department of Mass Communication students and faculty soared past other colleges and universities at the Southern Regional Press Institute.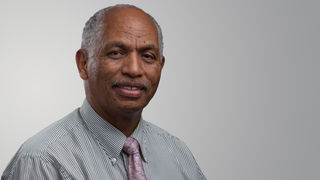 School of Library and Information Sciences Professor Ismail Abdullahi, Ph.D., retired in May 2019 after decades of mentoring students and encouraging more diverse participation in the field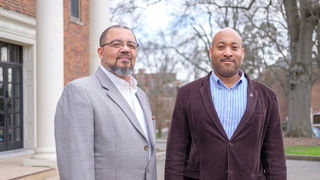 Department of Music professors Isrea Butler, Ph.D., and Ralph Barrett, Ph.D., lent their talents to the Colour of Music Orchestra.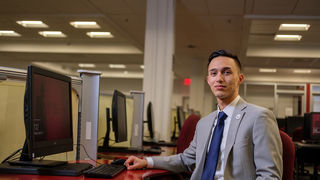 For business administration major Hollan Strepay, service is embedded in his character.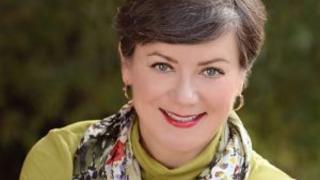 NCCU Music Professor Candace Bailey, Ph.D., has been named a fellow of the National Humanities Center.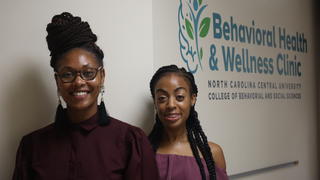 Residents of Durham and surrounding communities will have the opportunity to tour and experience services provided through the NCCU Behavioral Health and Wellness Clinic.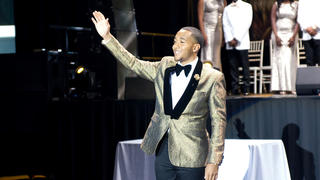 Mr. NCCU 2018-2019, Jamaal Searcy, has added another title to his reign. Searcy has been named as one of the Top 10 Ebony HBCU Campus Kings.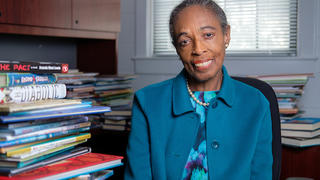 Pauletta Brown Bracy, Ph.D. was announced the recipient of the 2019 Coretta Scott King – Virginia Hamilton Award for Lifetime Achievement.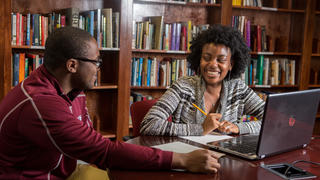 NCCU's Master of Library Science degree was recently ranked as one of the nation's top online master's programs.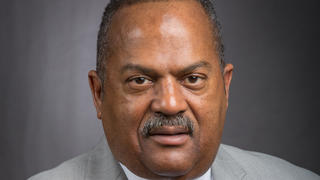 Dr. Michael Delano Page appointed NCCU's director of External Affairs.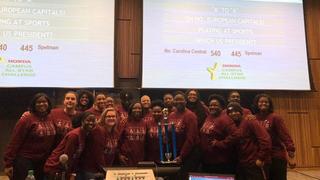 (NCCU) Honda Campus All-Star Challenge (HCASC) team has qualified to participate in the 30th Annual Honda Campus All-Star Challenge.