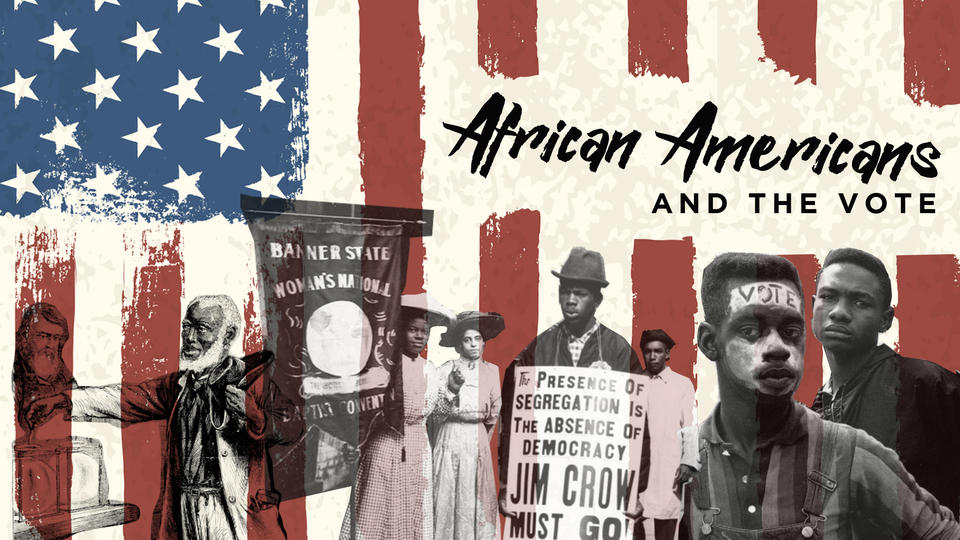 NCCU will commemorate Black History Month with a series of events that are free and open to the public.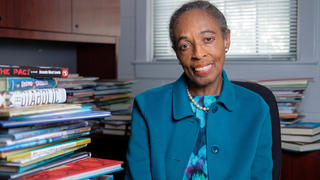 The highest university accreditation organization in the nation has added Eagle pride to its board of directors.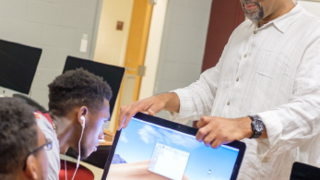 NCCU Department of Mass Communication Lecturer Brett Chambers recently completed advanced training in multimedia news production at the 2019 HBCU Digital News Workshop sponsored by the Dow Jones News Fund.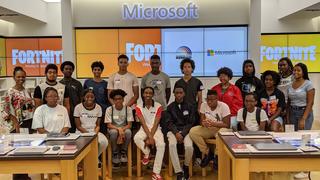 NCCU summer offerings give aspiring computer scientists and technicians early-learning experiences in science, technology, engineering and math to bridge the gap in STEM education.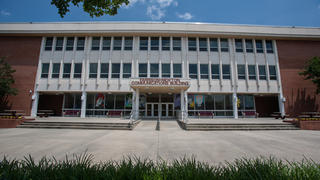 Musical drama "A Need Fulfilled" tells the story of the 600 brave black women who fought for the right to serve their country as nurses in World War II.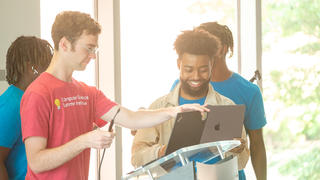 Multidisciplinary team to investigate classroom experiences along with social factors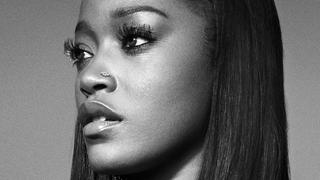 Keke Palmer, an accomplished actress, television personality, singer, songwriter and rapper, will kick off NCCU's 2019-2020 Rock the Lyceum lecture series.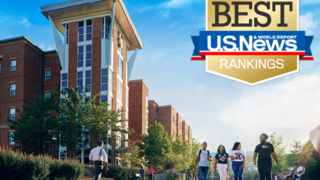 NCCU continues to showcase its distinction as a top regional university in the United States in the 2020 rankings released by U.S. News & World Report on Sept. 9, 2019.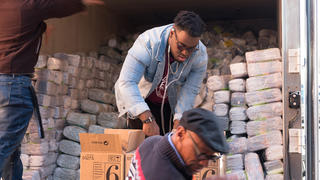 Join the Community Engagement and Service and International Affairs offices today, Sept. 16 through Thursday, Sept. 19, 2019, in providing relief to those who were impacted by Hurricane Dorian in the Bahamas.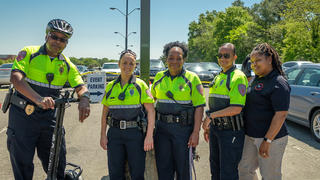 A team of assessors from the Commission of Accreditation for Law Enforcement Agencies, Inc. (CALEA®), will arrive on campus on Oct. 14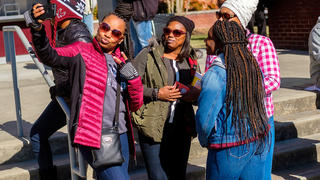 Nearly 40 events will bring alumni and community together to celebrate Eagle Pride.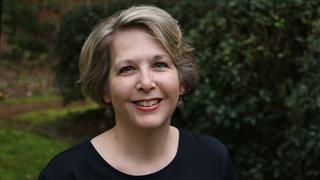 A trio of NCCU master's students were awarded $15,000 each by the National Board for Certified Counselors to continue their education in counseling.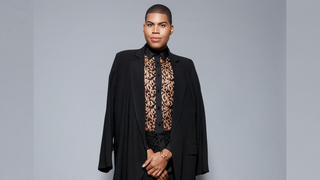 Earvin "E.J." Johnson III, an accomplished television personality and fashion correspondent, will be the featured speaker at NCCU's Rock the Lyceum lecture series at 7 p.m. Oct. 9