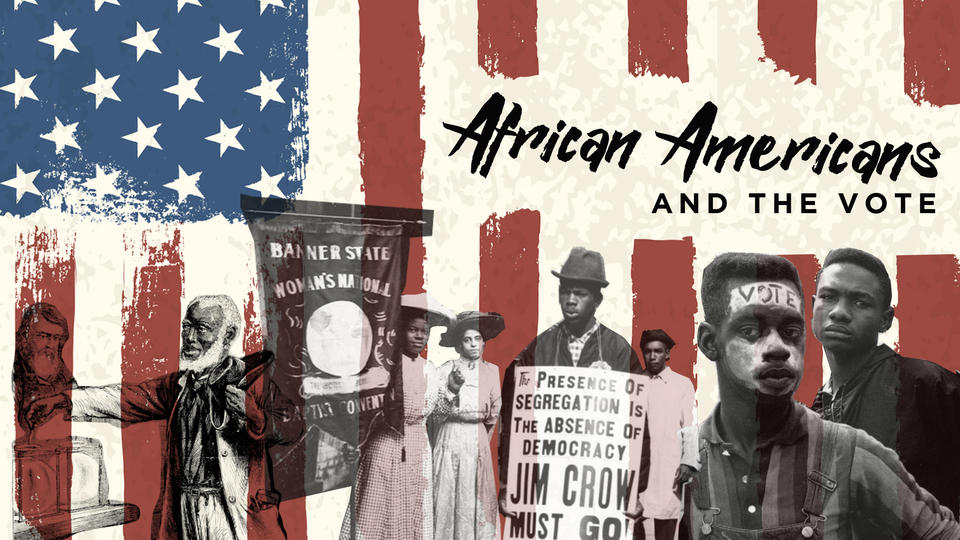 NCCU will commemorate Black History Month with a series of events that are free and open to the public.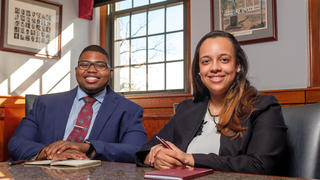 NCCU has extended its partnership with Durham Tech to create a pipeline for the next generation of business leaders.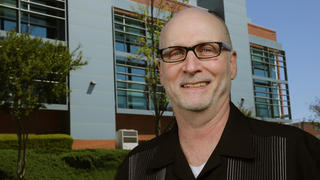 NCCU researchers have found evidence that prenatal exposure to cannabinoids, the active compounds in marijuana, heightens the risk of developmental abnormalities normally associated with fetal alcohol syndrome.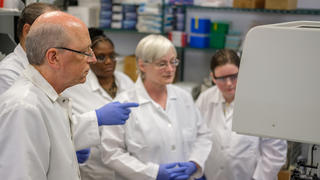 NCCU concluded the 2018-19 academic year with $33.1 million in grants and other outside funding sources for research, the second-highest funding total in university history.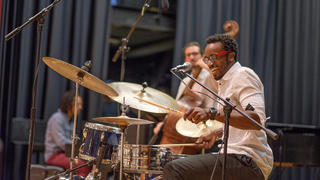 NCCU instructor and drummer Thomas E. Taylor and New York percussionist/educator Alvin R. Atkinson Jr. will join the impressive gathering of jazz drummers performing on Aug. 25.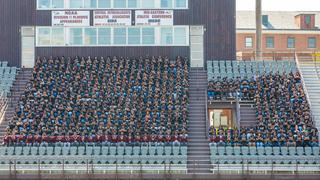 Eagle Mania kicks off Welcome Week activities.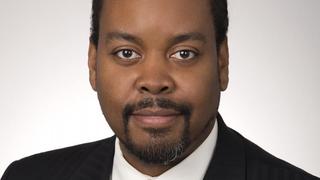 On a quest to serve others, Timothy Johnson, '98, has taken the NCCU's motto, "Truth and Service" to heart.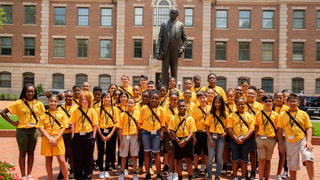 Forty-one middle-school students from Durham, Wake, Edgecombe, Halifax and Nash counties explored the world of science, technology, engineering, art and math (STEAM) during the STEAM Summer Camp at NCCU.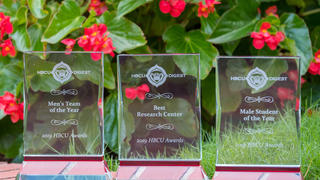 NCCU brought home top honors in three categories at the annual HBCU Awards ceremony presented by HBCU Digest.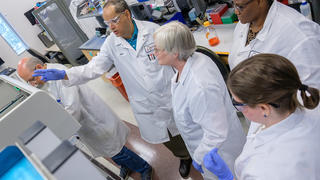 NCCU and NC State University have formed a partnership to boost drug discovery research, increasing opportunities for development of marketable products at both institutions.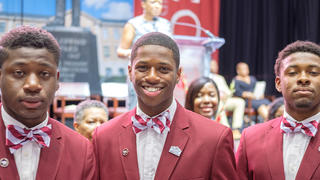 The Men's Achievement Center, Community Central, and Campus Recreation will host "Mac Day Out" on Saturday, Aug. 24, 2019, to distribute food to McDougald Terrace and surrounding communities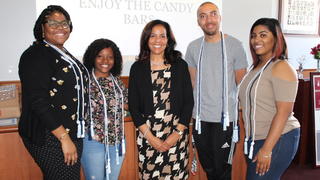 The Society for Human Resource Management (SHRM) has recognized NCCU's SHRM student chapter for the third consecutive year with the 2018-2019 Superior Merit Award.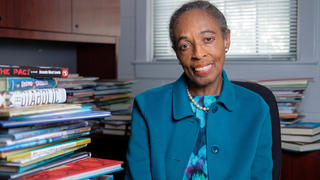 The highest university accreditation organization in the nation has added Eagle pride to its board of directors.