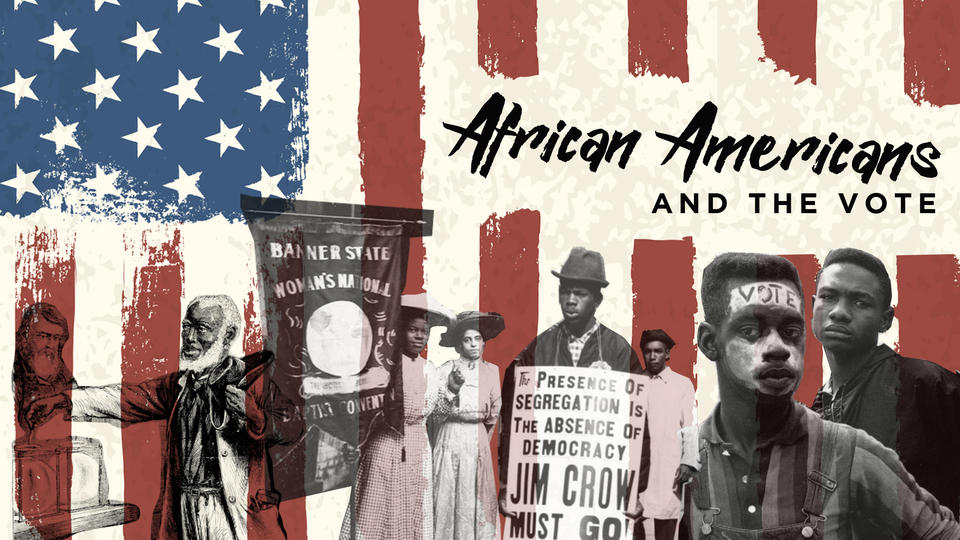 NCCU will commemorate Black History Month with a series of events that are free and open to the public.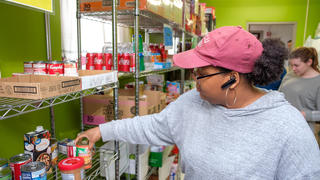 The NCCU National Alumni Association, Inc. and the Food Bank of Central and Eastern North Carolina are sponsoring a Community Food Distribution for Triangle residents on Feb. 1, 2020.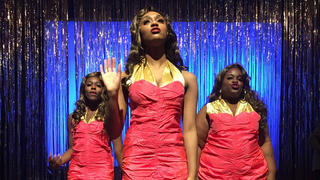 NCCU Department of Theatre will bring the Tony award-winning musical "Dreamgirls" to the Durham community.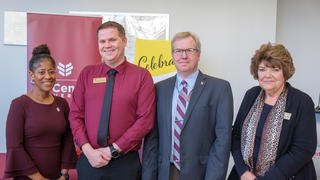 NCCU and Vance-Granville Community College leaders signed an agreement Jan. 28, 2020, opening the doors for more students to earn a bachelor's in pharmaceutical science.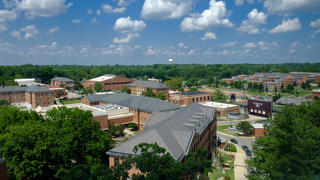 NCCU's Division of Enrollment Management will introduce an interactive campus map in late January to support student retention, engagement, and awareness of university programs.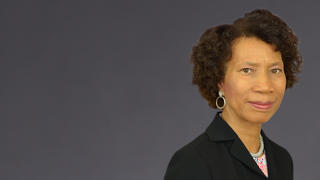 Brenda S. Faison, Ph.D., has been appointed director for the NCCU Art Museum.
Alumna Rahesha Harrison's model of cultivating and developing leaders has elevated the academic and social profile of a New York education district.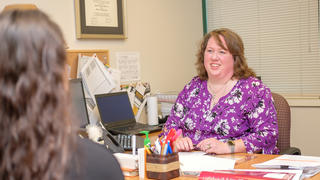 School of Education Assistant Professor Jennifer Barrow's expertise and excellence in education has earned her an award from the North Carolina School Counseling Association.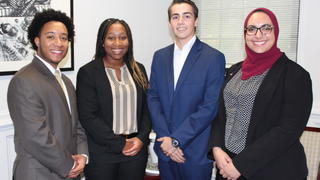 Students from North Carolina Central University took first place in the Hewlett-Packard (HP) Historically Black Colleges and Universities (HBCU) Business Challenge held on Nov. 21, 2019.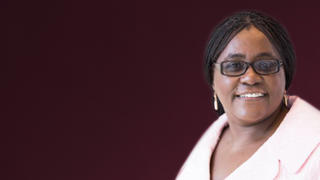 Browne C. Lewis, Esq., has been named dean of the School of Law at North Carolina Central University. She will begin in her new role on July 1, 2020.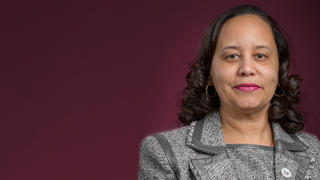 NCCU has named Susan Hester as interim vice chancellor for Institutional Advancement.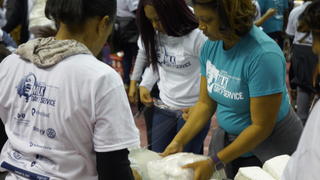 NCCU will present its 25th annual Day of Service honoring the life and legacy of the Rev. Dr.  Martin Luther King Jr. on Monday, Jan. 20, 2020.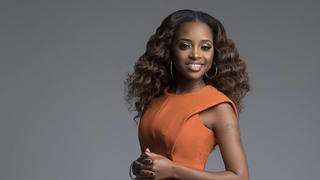 Esteemed social justice leader, advocate and activist Tamika Mallory will be the featured speaker at NCCU's Rock the Lyceum lecture series at 7 p.m. Wednesday, Jan. 22.