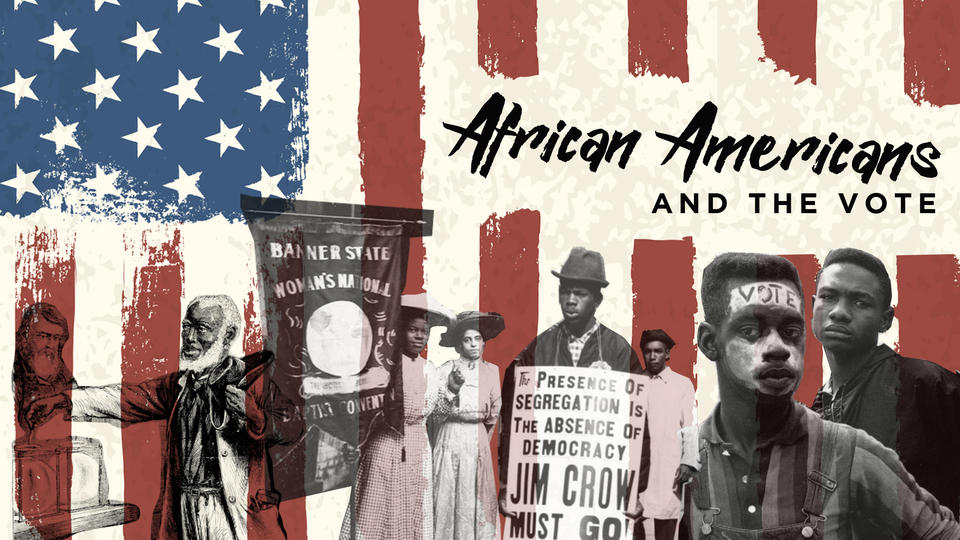 NCCU will commemorate Black History Month with a series of events that are free and open to the public.
NCCU alumnus Eric Bracy,'95, was recently honored with North Carolina Association of Curriculum and Development's 2020 Distinguished Educator of the Year Award.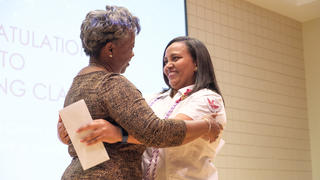 As North Carolina Central University students transition to online courses this week, faculty and staff share words of inspiration to help Eagles finish the Spring 2020 semester strong.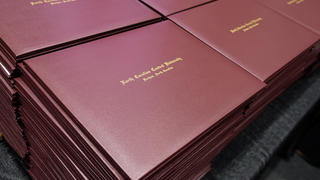 Our response to Coronavirus 2019, COVID-19, continues to evolve on a daily basis and has impacted nearly every facet of our university, and no doubt has touched your lives.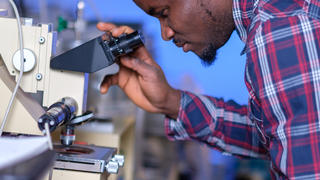 An interdisciplinary research team at NCCU has been charged with helping stem the flow of biohazards into the country.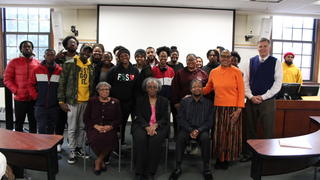 Golden Eagle Joan Clayton-Davis returned to NCCU with the same spirit of hope and ambition she embodied as a 1969 business school graduate.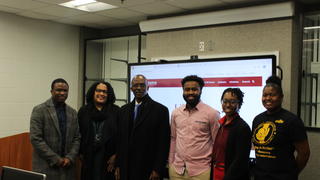 NCCU School of Business has partnered with the Society for Financial Education and Professional Development to launch a financial literacy program.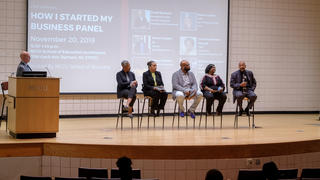 The spirit of entrepreneurship descended upon NCCU for the annual "How I Started My Business" panel discussion..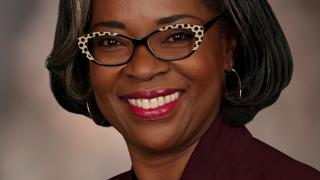 NCCU's School of Business appoints Dr. Deirdre Guion Peoples as its new MBA director.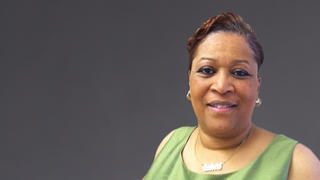 North Carolina Central University mourns the loss of senior nursing major Sylvia Annette Rice.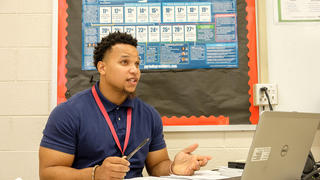 NCCU's School of Education has been awarded $3.7 million to expand diversity among school administrators.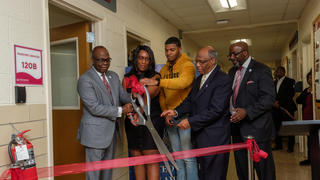 A new full-service U.S. Passport Office was opened Feb. 24 on the campus of North Carolina Central University to meet the travel needs of the Central Durham community.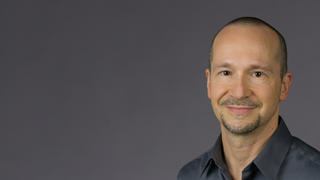 The Department of History will host a lecture featuring Thomas A. Foster, Ph.D., professor of history and associate dean for faculty affairs in the College of Arts and Sciences at Howard University.