Spiritual Development and Dialogue
Supporting you in your intellectual and spiritual journey.
Programs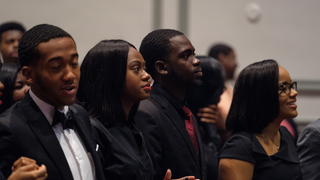 Sunday Worship
Non-Denominational services are held on the second and fourth Sunday of each month during the academic year.
Jum'ah
Muslims Eagles gather for congregational worship during Friday midday prayer time. Prayer is followed by a sermon from an imam or prayer leader.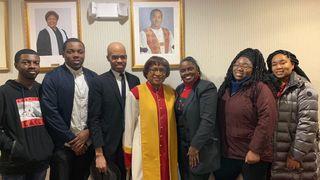 Transformational Tuesday
Weekly bible study and fellowship between Eagles of faith.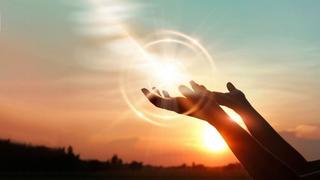 Interfaith Prayer
Regardless of your faith, religion, denomination, or tradition Eagles are encouraged to come together and pray together.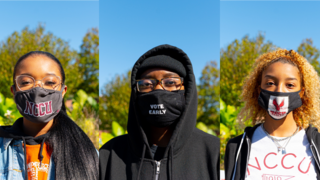 Weekend Warrior
Weekend Warrior is a time to offer community service opportunities, interfaith activities, and fun events to the NCCU community and those connected to us.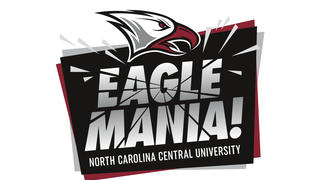 Kick off the new academic year with Eagle Mania/Week of Welcome, a week-long experience that provides all students with fun and exciting activities.
Support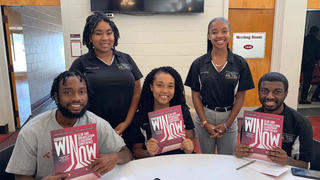 Spiritual Ambassadors
Student leaders that are trained in supporting their peers in matters of faith.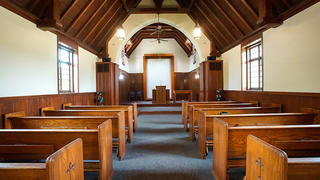 Community Referrals
We assist students with identifying safe off-campus places of worship that meet their personal needs.
See more of the programs and activities that Spiritual Development & Dialogue provide on the NCCULife YouTube Channel
Winston-Harris, Gloria
Director
Spiritual Development and Dialogue
Student Services Building, Room 000
[email protected]
919-530-6201