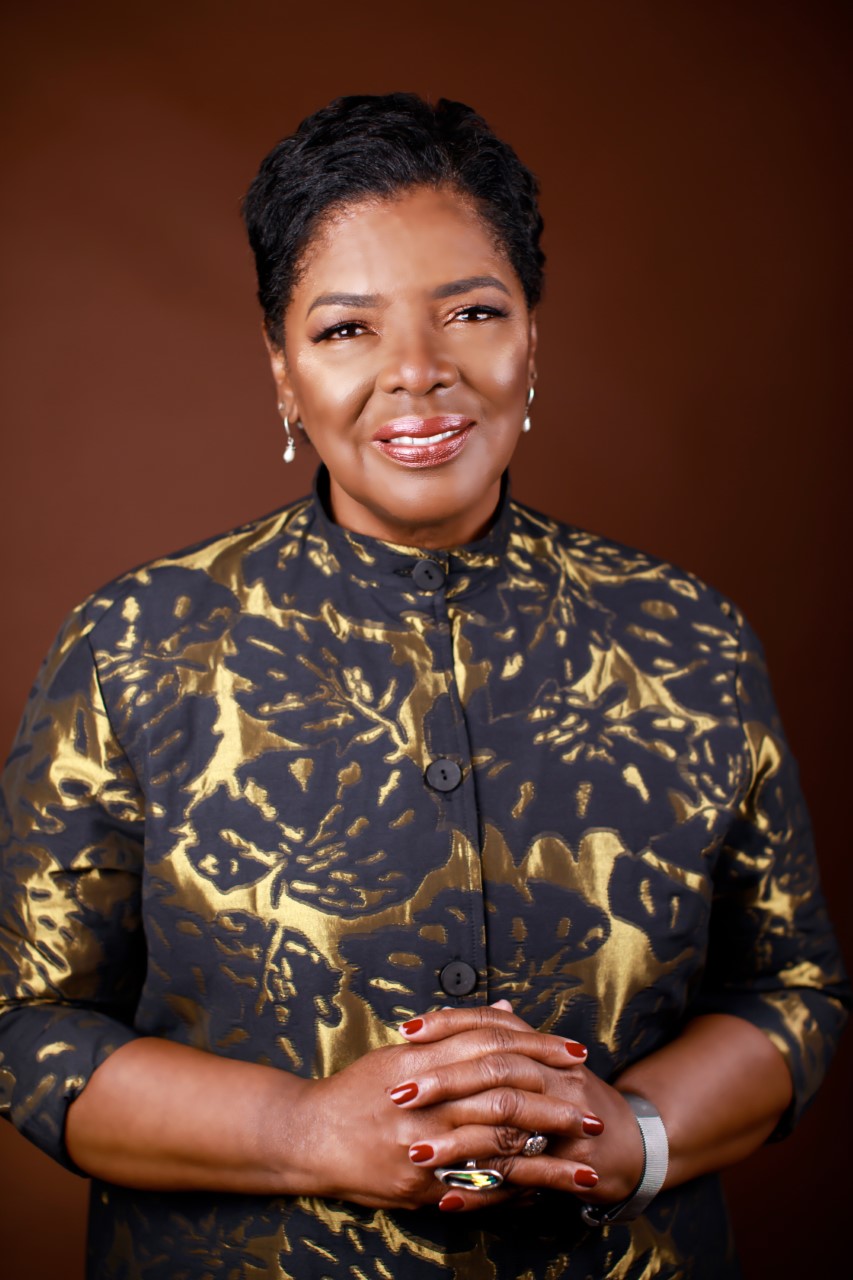 Welcome to North Carolina Central University's College of Health and Sciences, where cutting-edge biological and computational science is discovered and the application of such inquiry is pursued in the delivery of health sciences.
Our stellar academic programs include a vibrant history of academic rigor and teaching excellence through interactive and innovative learning strategies. Our talented and dedicated faculty and staff are committed to advancing scientific inquiry and advancing health sciences education and practice through interdisciplinary research teams. 
There are many reasons to select a major in the health and sciences. Your aptitude ranks high in the selection of a major process, as does your interest. If you are looking for career training guided by a sense of altruism or a field where you can make a difference, consider examining one of the ten departments in the College of Health and Science. Our science majors include biology and biomedical sciences, math and physics, environment, earth and geospatial science, chemistry and pharmaceutical science. Our current majors in the health sciences are communications science and disorders, kinesiology and recreation administration (with a new degree in sports medicine), nutrition, public health education, and nursing. The PhD program in integrated biosciences is the only program in the country with an emphasis on health disparities research for most at-risk populations.
Classes in these majors offer experiential and didactic learning modalities. We have designed innovative learning environments where you are able to absorb theory and then practice its application to assure job readiness and competency upon completion of the training. With majors in the sciences and health, students are prepared to assume careers in the fastest growing professions both locally and globally.
In the College of Health and Sciences, you will unleash your potential and be prepared to become the next generation of health care and scientific leaders. We welcome the opportunity to discuss the career options available to those with an undergraduate or graduate degree from the College of Health and Sciences. To ignite your curiosity, join us for a series of discussions about your career options.
For more information about the NCCU College of Health and Sciences, contact Ms. Cyndi Shaw at 919-530-7082 or email at cshaw001@nccu.edu.
Yours in Service,
La Verne Reid, PhD, MPH
Interim Dean, College of Health and Sciences